WWE Character Turns: Curtis Axel's New Gimmick and Its Potential Success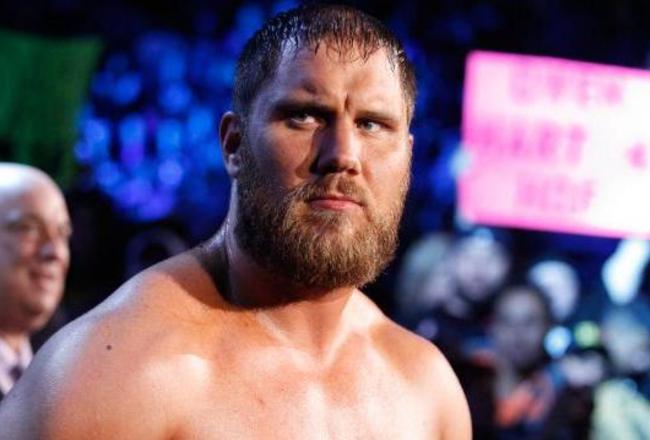 Photo courtesy of WWE.com

Welcome to part two of my WWE Character Turns series, in which we take a closer look at the various gimmick-changes that the company have instigated over the past few weeks.
Since WrestleMania 29 alone, a number of top stars have seen their personas altered—such as the recently returning CM Punk who was the subject of the first instalment of this series.
Others include the likes of Ryback, who turned heel to feud with John Cena for the WWE Championship, and more recently Dolph Ziggler and Alberto Del Rio, who are currently battling it out for the World Heavyweight Championship.
But perhaps the most intriguing of these character turns is the one that has involved neither of the company's top two title belts. Furthermore, it has also been the most drastic adjustment of all.
I am of course referring to the emergence of Curtis Axel.
After a number of years in the wilderness of developmental, the son of Curt Hennig has finally been given the opportunity to shine. In this article, we assess Axel's success thus far and of course the long-term potential that this up-and-coming star possesses.
But first let's start with the turn itself.
The Turn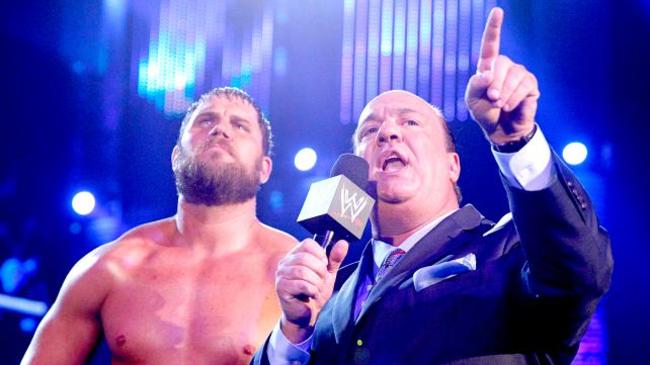 Photo courtesy of WWE.com

Truth be told, the emergence of Curtis Axel was less of a character turn and more of a complete rebranding.
Having thankfully ditched the somewhat ridiculous "Michael McGillicutty" moniker, Axel debuted his new gimmick on Monday Night Raw as the newest client of Paul Heyman.
Heyman went on to hype up Axel as the next big thing, before a confrontation with Triple H led to Axel ending the evening with a victory, albeit a controversial one, over a 13-time World Champion in his first ever WWE match.
It was sudden, unexpected and potentially a huge gamble by the WWE. But with one of the greatest mentors of all time in his corner, Axel certainly has a very good chance of making it in the big time.
Having him pick up the victory over Triple H only confirmed the fact that Curtis Axel was about to receive the biggest push of his career to date.
Success so Far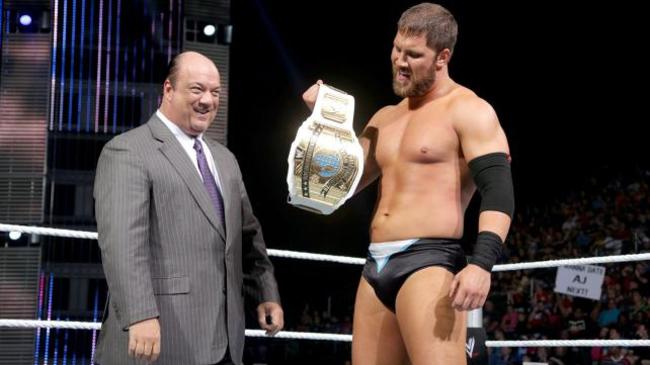 Photo courtesy of WWE.com

After that debut win over Triple H, Axel went on to chalk up victories against John Cena and Chris Jericho, as well as another two successes over The Game in the space of one evening.
Sure, none of these victories were by any means clean—but the record books often overlook controversies; on paper, this represents possibly the most impressive winning streak ever put together by a WWE debutant.
Axel has since scored decent wins over Sin Cara on SmackDown, while his last-minute addition to the Intercontinental title bout at Payback saw him win a championship within just four weeks of his debut.
Once again the circumstances in which he won were less than convincing—but in terms of results alone, Curtis Axel's fledgling WWE career has been incredibly successful thus far.
If we look at the bigger picture though, it may be possible to raise questions over the true success of Axel's new gimmick.
Despite being a heel, Axel is yet to garner a great deal of heat from the WWE Universe.
In fact, a number of reactions from the crowd have been rather positive ones—such as when utilising the Perfect-plex in homage to his Father.
Other than aligning himself with Paul Heyman and failing to win many of his matches cleanly, Axel hasn't really displayed too many heel-ish tactics thus far.
Perhaps the WWE are looking to keep their options open though, choosing instead to see how fans receive Axel before making him an out-and-out heel. Nonetheless, there's still plenty of time for his character to develop, and on the whole it must be said Axel's career has gotten off to a very good start indeed.
Potential Success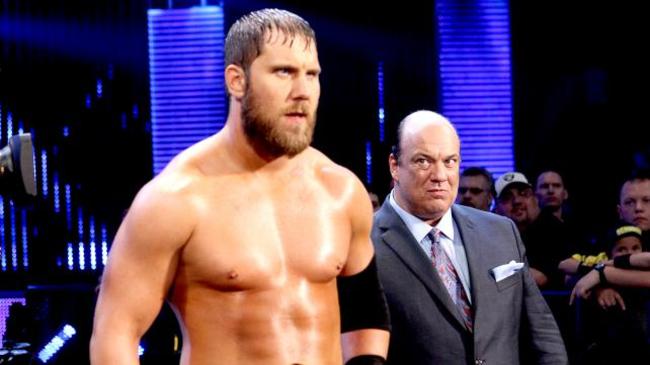 Photo courtesy of WWE.com

With Paul Heyman by his side, the sky could well be the limit for Curtis Axel.
The former ECW chief knows the business inside out, and thus his advice and expertise could be a truly invaluable asset should Axel take full advantage of them.
Furthermore, becoming the newest "Paul Heyman guy" gives Axel a number of opportunities from a creative point of view. He could easily become embroiled in feuds with the likes of CM Punk or Brock Lesnar (Lesnar's friendship with Axel's father could make for an excellent back-story), or even some of Heyman's former clients such as the Big Show or Rob Van Dam.
Furthermore, he is pretty technically adept in the ring already.
For a man of well over 6 foot, he executes a dropkick with relative ease, while his running one-armed neckbreaker is as innovative as it is impressive. And of course there's his Perfect-plex, which is just as good as the name would suggest.
In recognition of this in-ring ability, Axel was in fact chosen to work with guys like The Rock and Brock Lesnar during their respective returns to the squared circle; an important role to say the least.
The only issue surrounding him though is perhaps his inability to talk the talk. Effective mic work is a vital necessity for any modern day WWE superstar, but the use of Heyman by his side may just atone for Axel's shortcomings.
He has the chance to learn from the very best, but must do so quickly if he hopes to remain at the top of the WWE's agenda.
Conclusion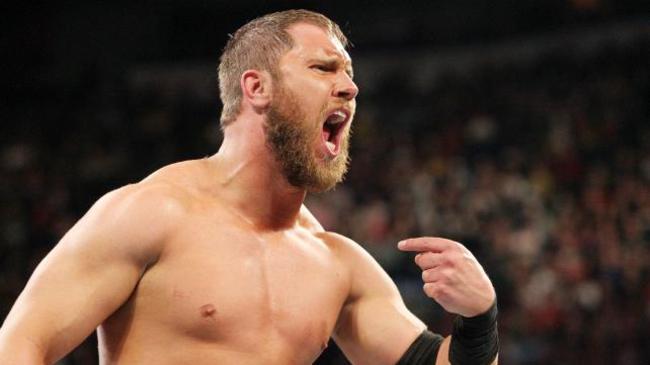 Photo courtesy of WWE.com

Overall, I'd say Curtis Axel certainly has the potential to be a major star for years to come.
An unbeaten start, some solid ring-work and arguably the perfect mentor make for an ideal combination—the likes of which many other superstars will rarely have the enjoyment of experiencing.
If he works on his promos and adds a little more depth to his character, then who knows where Curtis Axel could be in a few years' time. The foundations have been laid, the stage has been set; now it's time for the third generation superstar to seize the day and live up the hype that his debut has created.
Stay tuned for the third instalment of this series, but until then please feel free to comment below with your thoughts on this topic, and let me know whether or not you agree with any of the ideas put forward in the piece.
Keep Reading