Sio Moore the key to resurgent Raiders defense?
Use your ← → (arrow) keys to browse more stories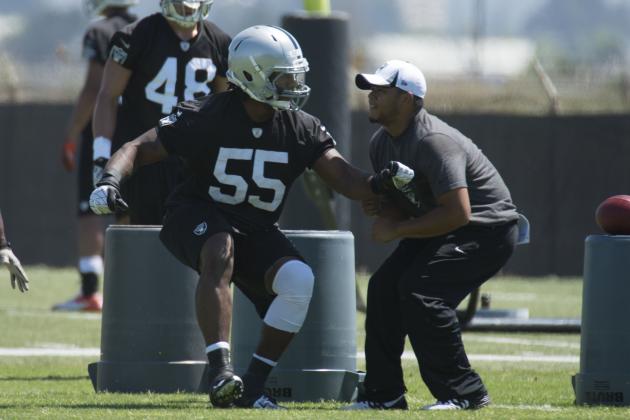 Kyle Terada-USA TODAY Sports

The Raiders defense has not been getting much good press this off-season. Through most of last season, they were the worst defense in football. So bad in fact that it took a rebound final month to keep them from being ranked as the worst in football in just about every category...