Nebraska Football: 7 Players We Are Most Excited to Watch in 2013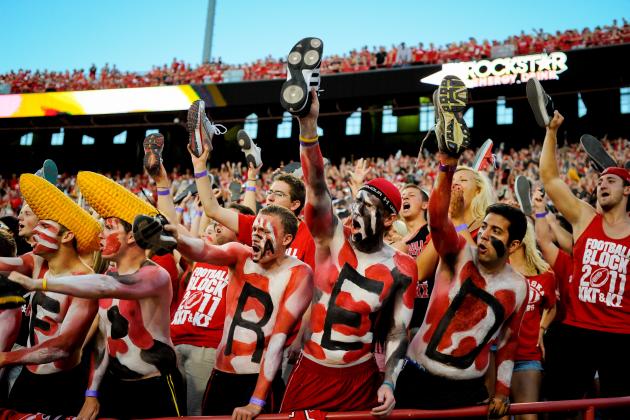 Eric Francis/Getty Images

Sure, Nebraska Cornhuskers football fans love to see the splashy plays from the great athletes. Yet, maybe even more than most fanbases, Nebraska fans respect and understand the work of the guys on the offensive and defensive lines.
But it's the guys who score the touchdowns, make the sacks and get the interceptions that really get the blood pounding in the veins of the fans. So here are seven of the players that Nebraska fans will be most excited to see in 2013.
Begin Slideshow

»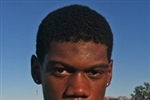 Image originally located at 247Sports.com, http://bit.ly/UZpGeu
In 2012, four seniors led Nebraska in sacks, combining for 19 of Nebraska's 31 sacks. Ciante Evans and Jason Ankrah, the returning players with the most sacks last year, had two each.
So it is with great interest that Nebraska fans will be watching the arrival of junior college transfer Randy Gregory. Rated the best prospect of Nebraska's 2013 class by 247 Sports, Gregory is a pass-rush specialist at defensive end and looks to be NU's biggest sack threat next season.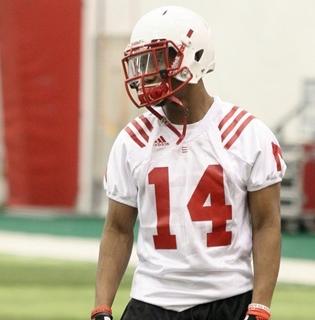 Image orignally from 247Sports.com, http://bit.ly/10eo9nA
Nebraska's secondary will be in transition next season, with no returning starters other than Ciante Evans at nickel. This should be an opportunity for Auburn transfer Jonathan Rose to claim a starting spot at corner and make an impact for the Blackshirts in 2013.
After two bowl games where SEC teams South Carolina and Georgia gave Nebraska's defense fits, seeing what an SEC talent like Rose adds to the Blackshirts should be fascinating next season.
Terrell Newby, from 247Sports.com, http://bit.ly/143rHtB
Okay, fine, this one is cheating a little. But it is hard, at least at this point, to differentiate between Nebraska's two exciting new freshmen running backs.
Newby is a smaller, quicker back who looks to have a future returning kicks as well as in the backfield, while Taylor is bigger and looks to be more of a physical presence.
How these two make an impact next season—and how Bo Pelini manages their playing time given the defections of running backs like Aaron Green and Braylon Heard—could be one of the most fascinating storylines in 2013.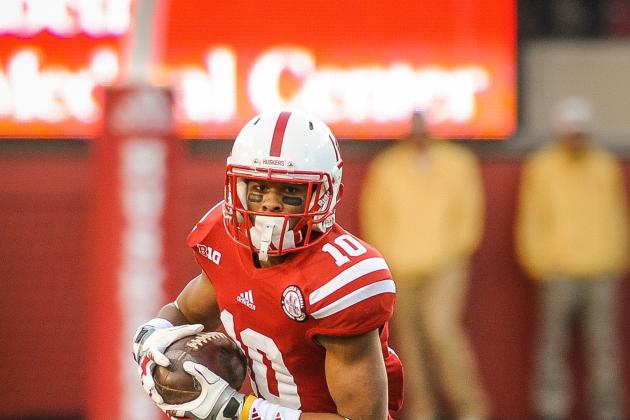 Eric Francis/Getty Images

When he arrived on campus two years ago, Turner was the guy to watch. Initially, fans thought he might compete with Taylor Martinez for the quarterback job. Once he switched to wide receiver, fans drooled at what a player with his speed and quickness could do.
But after a strong start in his freshman year, Turner faded to near-invisibility.
He recovered in 2012 and became one of the mainstays in Nebraska's offense. Now, as a junior, Turner brings a maturity to complement his remarkable athletic skills. Look for Turner, amongst all of Nebraska's weapons, to be NU's breakout offensive star of 2013.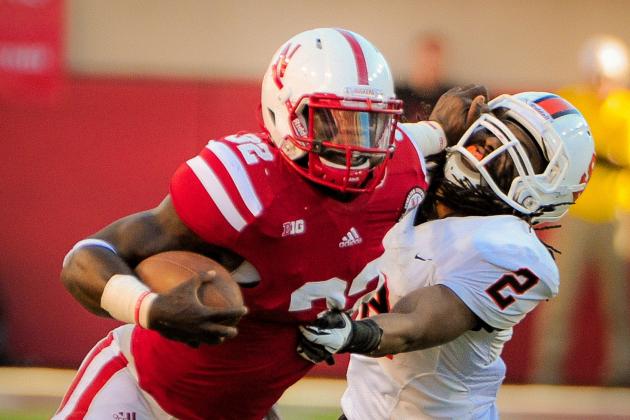 Eric Francis/Getty Images

Initially I wanted to put Ameer Abdullah in this spot, because it should be fascinating to see how he responds to being the clear-cut starter next year. But in many ways we know that already, as he was Nebraska's de facto starter with Rex Burkhead's injuries.
What will be exciting is to see how Imani Cross, who has trimmed down in an attempt to be more than just a short-yardage back, will add to Nebraska's offense.
Even a smaller Cross is still a load, and having that physical presence coming off the bench (with the addition of Nebraska's up-tempo play-calling) could really work wonders for the Nebraska offense.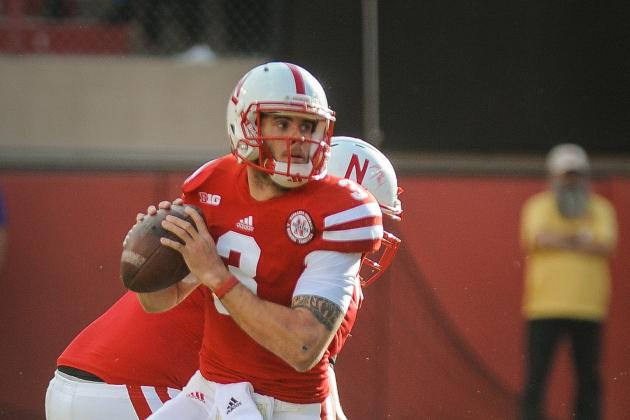 Eric Francis/Getty Images

Once again, it all comes back to T-Magic.
Martinez, still one of the most enigmatic players in Nebraska history despite his mind-boggling statistics, will come into his senior season at NU with something to prove.
Absent injury, Martinez will likely own most of Nebraska's career offensive records. But 2013 is his chance to put his name on silverware in the Nebraska trophy room.
For the last two years, Martinez has worked on his own during the offseason to become a better passer. If he can make anywhere near the kind of strides next season he did between 2011 and 2012, then Martinez could truly have a special 2013 campaign.
If you combine his experience with offensive coordinator Tim Beck's experience at play-calling, an improved array of offensive weapons surrounding him, and a softer schedule to navigate, 2013 should be the year where Martinez truly writes his name in Nebraska's record books—and trophy cabinet.
If you'd like to contact Patrick, send an email to patrickrunge@gmail.com.
Or, you could always...Follow @patrickrunge.