Should Denver Nuggets Continue Pushing for Doc Rivers?
Use your ← → (arrow) keys to browse more stories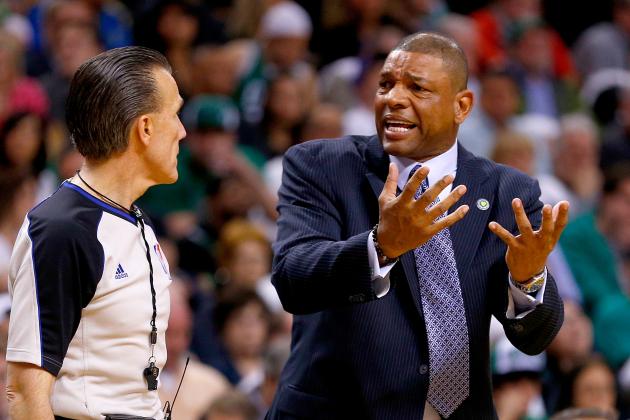 Jim Rogash/Getty Images

If you've been following the rumor mill lately, you're probably aware of the frenzy that a potential blockbuster trade between the Boston Celtics and the Los Angeles Clippers has caused, momentarily even overshadowing the NBA Finals. But before Boston and LA engaged in negotiations, Josh Kroenke made a call the Celtics, offering a first-round pick for the release of Doc Rivers...