Tennessee Titans Admire Jake Locker, but Is He a Franchise QB?
Use your ← → (arrow) keys to browse more stories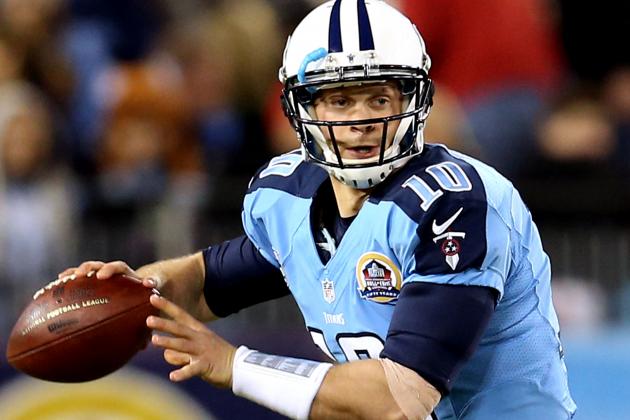 Andy Lyons/Getty Images

It's a simple story, really. Nothing but a common courtesy extended by a normal man who happens to play the most prized position in the NFL. Nothing most anyone with manners wouldn't otherwise do.