Jay-Z Officially a Licensed NBA Agent, but Hasn't Sold His Shares?
Use your ← → (arrow) keys to browse more stories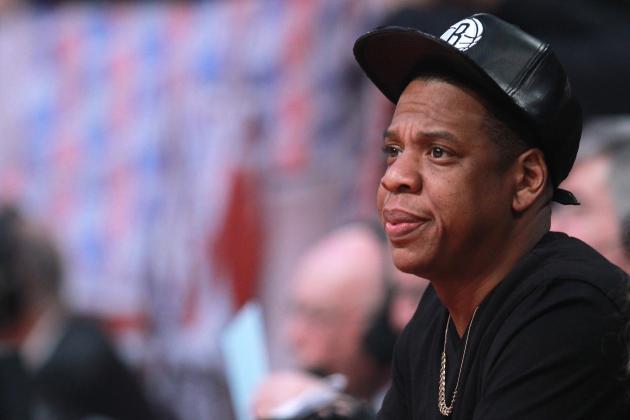 Ronald Martinez/Getty Images

ESPN's Darren Rovell reports today that Sean Carter A.K.A. Jay-Z has officially become a licensed NBA agent with his agency Roc Nation Sports, but may not be able to represent players yet because of his ownership stake with the Brooklyn Nets...