Will BYU Play in the Christmas Bowl in 2014?
Use your ← → (arrow) keys to browse more stories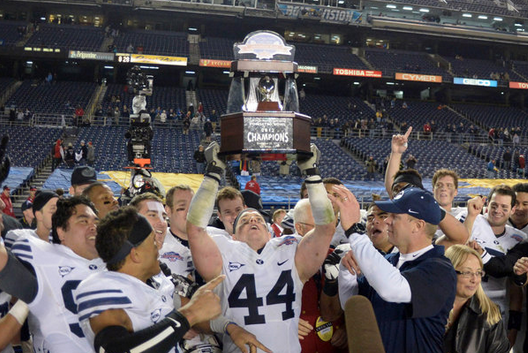 Courtesy of SBNation.com
Is BYU working on a deal with a brand new bowl game? You've probably never heard of the Christmas Bowl. Even most die-hard college football fans haven't heard of it. But BYU fans likely will soon. Well, maybe.