How Good Was Iman Shumpert in the Playoffs?
Use your ← → (arrow) keys to browse more stories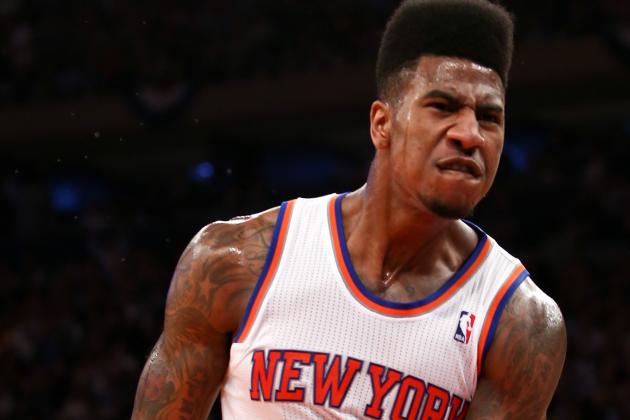 USA TODAY Sports

SHUMP! Now that I've got your attention, Knicks fans, how bout we spend a few moments discussing the playoff performance of Iman Shumpert, a.k.a. Jesus Shumplesworth, a.k.a. Shumpelstiltskin, a.k.a. That Dude Norris Cole Wishes He Was...