Top Options for LA Clippers to Get No. 25 Pick Right in NBA Draft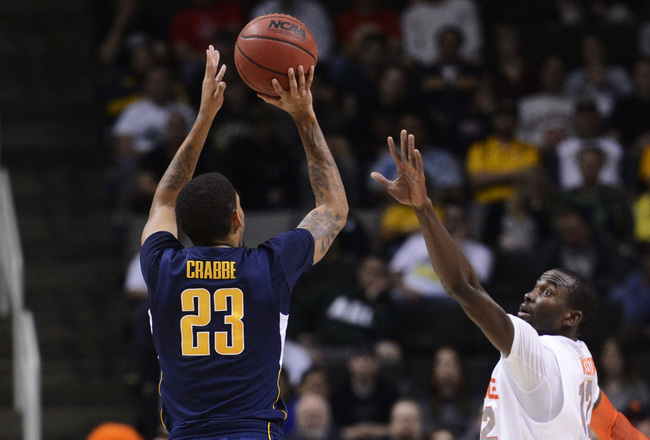 Thearon W. Henderson/Getty Images
The Los Angeles Clippers own the 25th pick in the 2013 NBA draft and need to fill a few holes on their roster. Although this draft is not expected to be "star" heavy, there is plenty of talent available, especially later in the first round.
Considering the Clippers need shooting, big men and defenders, they should be able to fill at least one hole, assuming they keep their pick. There are potentially five players who could help the team not only in the future, but on opening night.
Allen Crabbe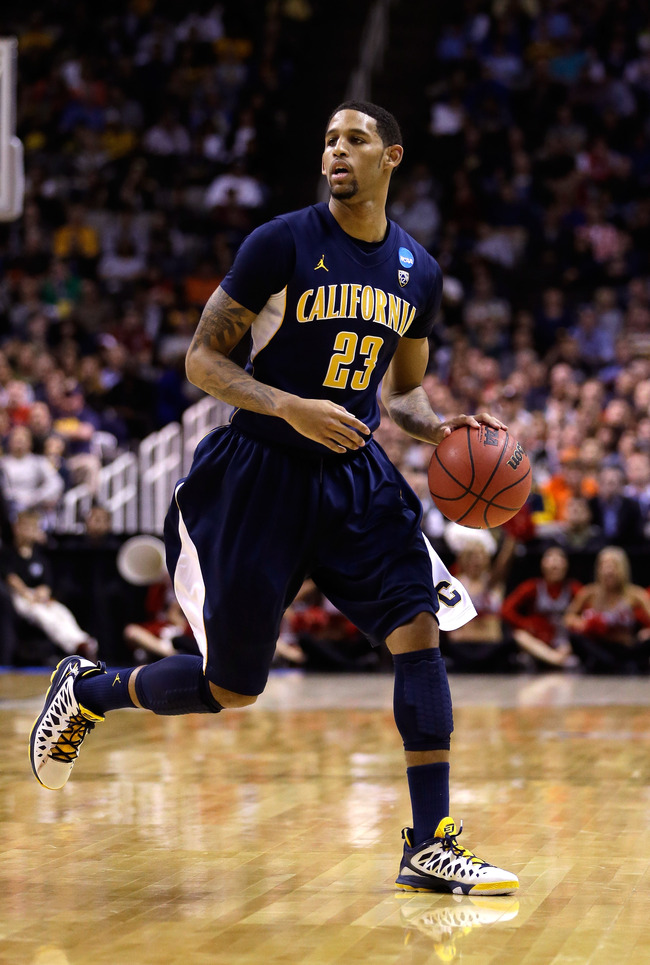 Ezra Shaw/Getty Images
Coming off an outstanding junior season at the University of California, Allen Crabbe is expected to be drafted in the first round. The team that selects Crabbe will be adding one of the best shooting guards in the draft.
Crabbe performed extremely well in Mike Montgomery's offensive system the past few years. He was able to consistently run his defender off screens in order to free himself up. His ability to shoot the ball made him a difficult cover.
Crabbe only shot 34 percent from deep this season but shot 39 and 40 percent the previous two years. His size and shooting ability would be a great addition to a Los Angeles Clippers team that desperately needs depth at guard and additional shooters to spread the floor for Blake Griffin and Chris Paul.
Reggie Bullock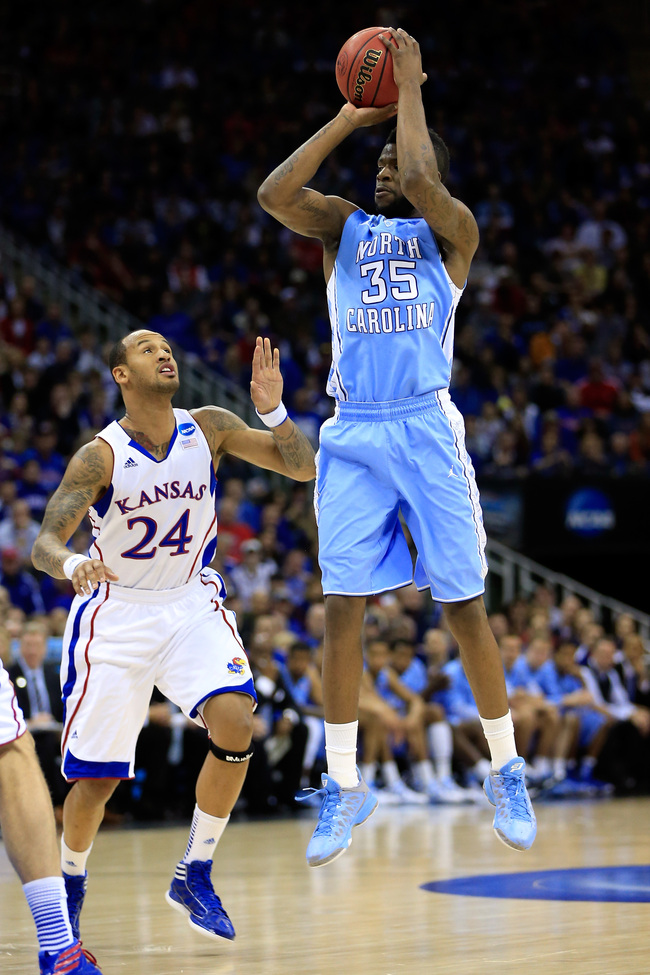 Jamie Squire/Getty Images
Perhaps no other forward in the range of the 25th pick fits better with the Clippers than Reggie Bullock. He is one of the best three-point shooting forwards in the entire draft, having shot 43 percent this past season.
Bullock's frame and defensive ability is another key attribute that will interest the Los Angeles Clippers. Measuring 6'7" with a 6'10" wingspan, Bullock is able to combine his long arms with his hustle to play an effective role on both sides of the ball.
The Clippers could definitely be a landing spot for the North Carolina Tar Heel, because of their need for a two-way forward who can also play some minutes at shooting guard. Bullock's impressive jumper and his ability on defense could fill a major hole in the Clippers' rotation next season.
Jeff Withey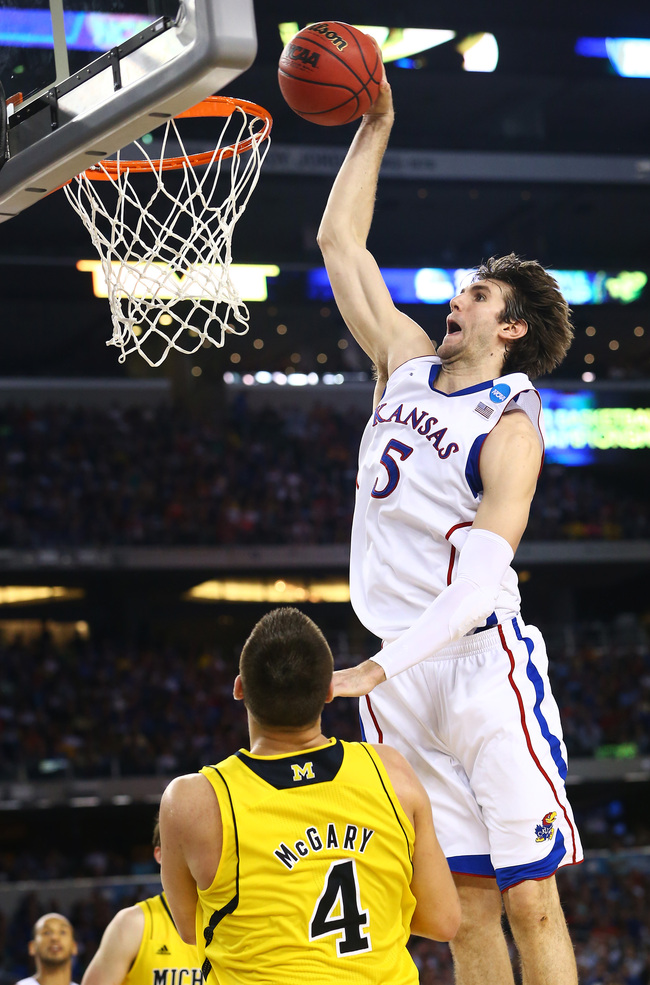 Ronald Martinez/Getty Images
One pressing area of need for the Los Angeles Clippers is at center. The team desperately needs a solid defensive presence who can rebound and alter shots.
Jeff Withey fits that mold perfectly. Standing 7' tall and weighing 222 pounds, Withey needs to add some more bulk to his frame, but he proved he was one of the elite shot-blockers in the nation last season. Withey blocked 3.9 shots per game as a senior at Kansas. Additionally, he was extremely efficient at doing so, committing only 2.1 fouls per game.
Although he may need to get stronger in order to play a larger role for the Clippers, he could be an early contributor off the bench for a team that desperately needs a defensive presence in the paint.
Sergey Karasev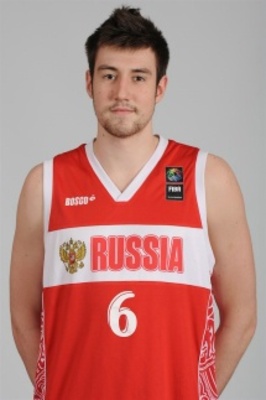 Courtesy FIBA.com
After guys like Andrew Wiggins and Julius Randle, perhaps no other player at the 2013 Nike Hoop Summit caught viewers' eyes like Sergey Karasev. The Russian shooting guard proved that he was more than just a knockdown shooter.
Karasev shot 38 percent from deep this past season for Triumph Lyubertsy. However, when the bright lights were upon him at the Hoop Summit, Karasev showed off his high basketball IQ by consistently faking shots and beating defenders off the dribble.
The Russian guard has great size for the shooting guard position, standing 6'7" with a 6'9" wingspan. Much like others on this list, shooting is an area the Clippers could definitely improve as they continue to try to find ways to keep the floor spread for Blake Griffin and Chris Paul.
Tony Snell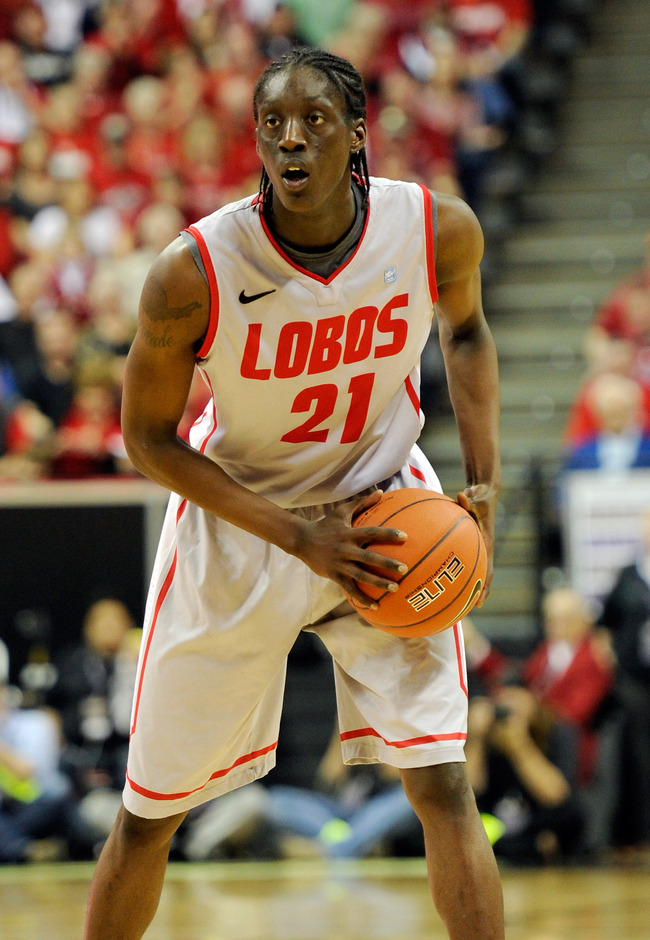 Ethan Miller/Getty Images
One player who seemed to fly under the radar this past year was New Mexico forward Tony Snell.
Snell only scored 12.5 points per game, but his ability to be a catch-and-shoot guard at the next level is what makes him interesting as a prospect. Snell shot 39 percent from three but was able to do so running off screens and spotting up on the perimeter.
The thing that transforms Snell from interesting to intriguing is his size and athletic ability. Snell measured 6'7" with nearly a 7'0" wingspan. In addition, his athletic ability and quickness make him a reliable contributor on defense.
Although he still needs to develop his defensive consistency, players as athletic as Snell who can shoot always find their way onto NBA rosters because of the potential payoff long term.
Keep Reading

Los Angeles Clippers: Like this team?