Will Buffalo Bills Keep Two Quarterbacks or Three?
Use your ← → (arrow) keys to browse more stories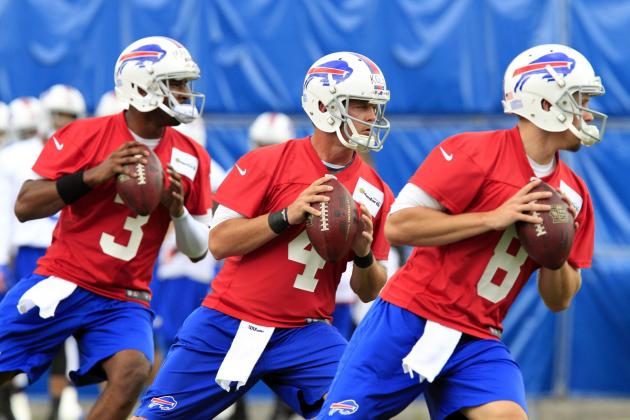 Kevin Hoffman-USA TODAY Sports

One of the trends for the Buffalo Bills in the last two years of the Chan Gailey era was to keep two quarterbacks on the active roster, opening up an extra spot for another player that can contribute. Brad Smith, a college quarterback but largely a wide receiver by trade as a pro, served as the team's third quarterback most weeks...