Who Should the Sabres Target in Free Agency?
Use your ← → (arrow) keys to browse more stories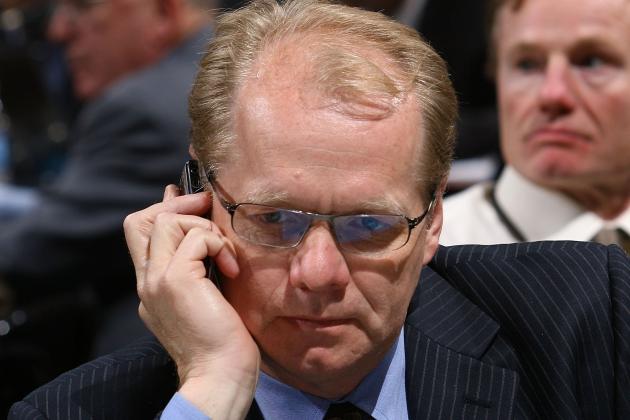 Bruce Bennett/Getty Images

While the Buffalo Sabres have given fans plenty of hints suggesting they expect to be bad in 2013-14, the reality is there doesn't have to a drawn out rebuilding process in Buffalo. They might not be ready to win the Stanley Cup in 2014, but the Sabres sure don't have to be like the poorly-managed, top-pick machine that is the Edmonton Oilers.