Jets Offseason Report: Last Chance for Rex Ryan, Mark Sanchez?
Use your ← → (arrow) keys to browse more stories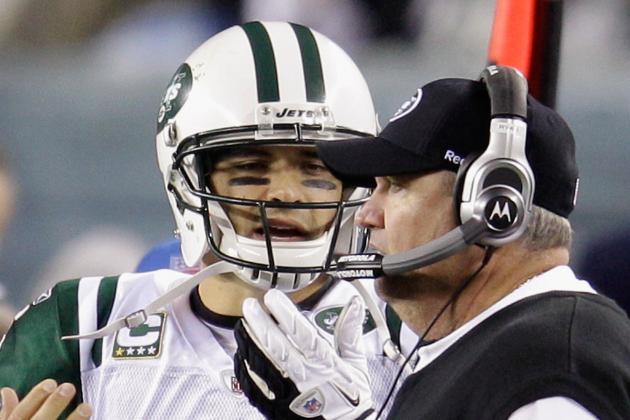 Rob Carr/Getty Images

Many are wondering who the New York Jets coach will be in 2014. That's how little is expected of Rex Ryan and his team this year after an offseason change of general managers (from Mike Tannenbaum to John Idzik) and the roster purge that ensued.