Rory McIlroy at US Open Golf 2013: Day 4 Recap and Twitter Reaction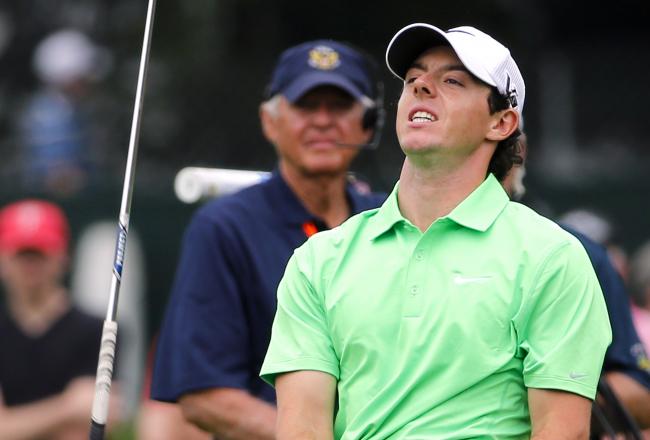 It was a frustrating final day for Rory McIlroy at Merion Golf Club, shooting a six-over 76 for the day to finish 14 over for the 2013 U.S. Open. To say the least, it was a disappointing performance for the No. 2 golfer in the world.
McIlroy entered the fourth round of the major at eight over par and didn't help himself much throughout the entire day, as the course was playing tougher than originally expected.
Here's a look at the latest leaderboard: