Angels Beat the Yanks! 5-2 Win!
Use your ← → (arrow) keys to browse more stories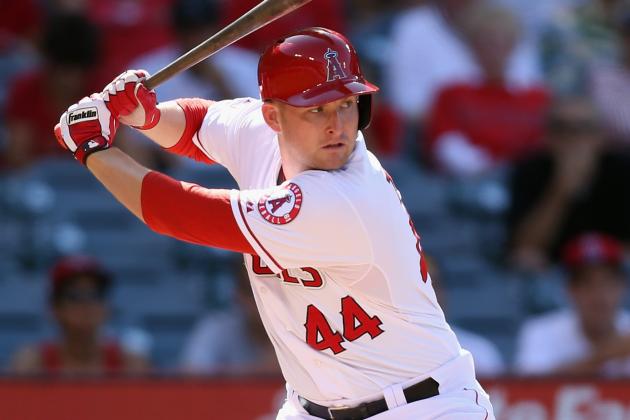 Jeff Gross/Getty Images

C.J. Wilson and Andy Pettitte went to the hill for the Angels and Yankees, respectively. While both lefties went seven innings, C.J. gave up just five hits and two runs while the Yankees old-timer allowed four runs from eleven hits and one walk. Kevin Jepsen took over for the Halos starter in the eighth and was able to fend off two men on base with no outs. In the end, Ernesto Frieri earned the save to give C.J. his first win since May 1.