Is Donnie Avery the Kansas City Chiefs Deep Threat Answer?
Use your ← → (arrow) keys to browse more stories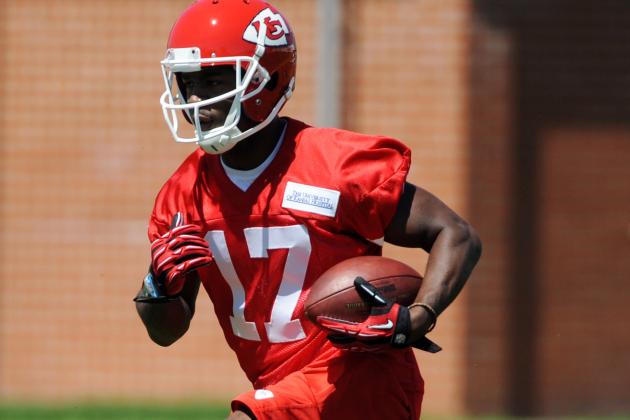 Denny Medley-USA TODAY Sports

Poor Dwayne Bowe. Not literally, since the Kansas City Chiefs star receiver hauled in a new five-year extension this offseason worth $56 million. Instead, I'm referring to poor Dwayne Bowe, the lone certainty at the wide receiver position. For both player and team, the inability to develop someone on the opposite side of the field has been problematic for some time...