Raiders notes: Extra-veteran secondary, big backs, etc.
Use your ← → (arrow) keys to browse more stories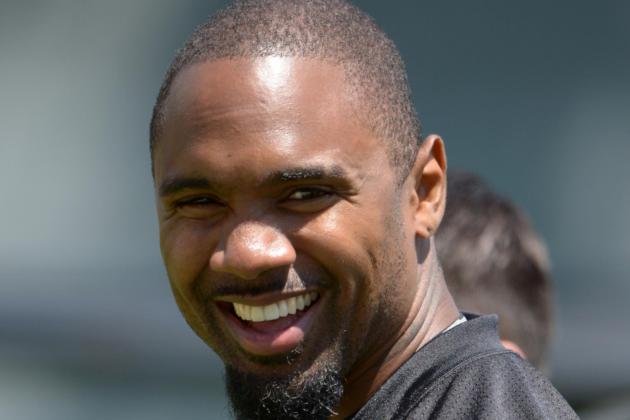 USA TODAY Sports

Offseason moves left the Raiders with a decidedly veteran secondary -- 34 years of NFL experience among four defensive backs, to be exact. Charles Woodson brings his 16-year body of work to the table already occupied by six-year veterans Tyvon Branch, Mike Jenkins and Tracy Porter.