Offense: How Good Can It Be?
Use your ← → (arrow) keys to browse more stories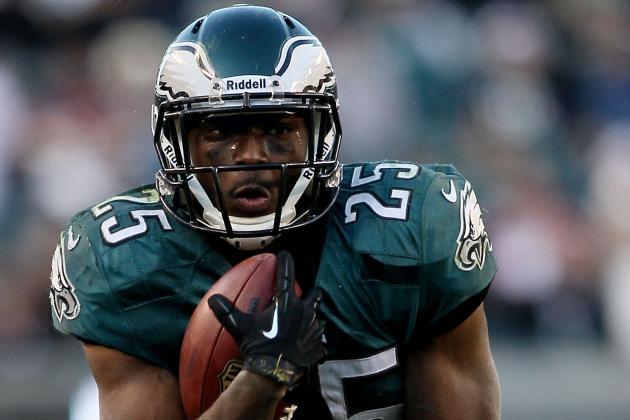 Alex Trautwig/Getty Images

It was one of Chip Kelly's first desciptions of his offense when he was hired as head coach of the Eagles. "Equal-opportunity scoring" is how he phrased it, and it stuck here with an offense that looks like it could live up to that ideal ...