Is Mexico Thinking of a Coaching Change?
Use your ← → (arrow) keys to browse more stories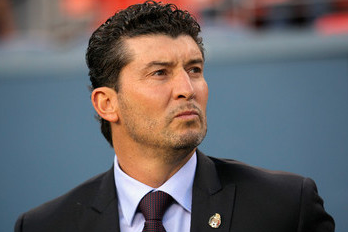 MEXICO CITY -- It seems ludicrous to even think about firing a manager with three losses in 37 games. That being said, it also seems borderline crazy to not entertain the possibility of switching skippers when three home games against CONCACAF opponents at the Estadio Azteca have yielded three points...