The 10 Most Hated Sports Figures from a Cincinnati Fan's Perspective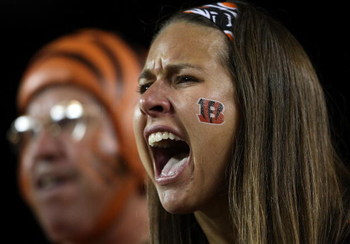 I have come up with my best of the most hated sports figures from a Cincinnati fan's point of view. Over the years, I have developed certain hate among figures in the sports world, and I am sure that many of Cincinnatian's share my same hate.
I would like to hear your most hated sports figures, whether it be as a Cincinnati fan or in general. Please share your comments and continue the hating!
Mike Brown (Bengals Owner)
He is hated so much that there is not even an image on this site of him. I guess Lucifer is not a searchable sports figure.
Jim Bowden (Former Reds GM)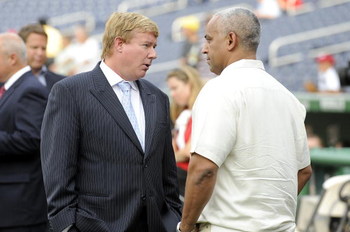 This guy may be related to Mike Brown. He ruined the only other pro sports franchise this city had for years
Hines Ward ("Whines" Ward)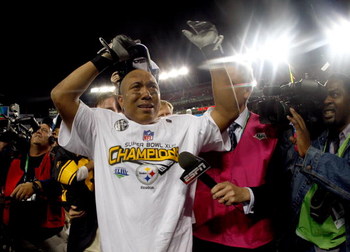 I think every Cincinnati Bengals fan would like to wipe the smile off of this crybaby's face.
Carlos Zambrano (Cubs pitcher)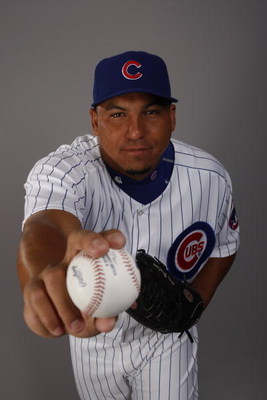 He plays for the Cubs. Enough said
David West (Fomer XU player)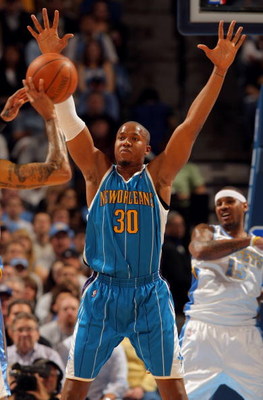 As a UC fan, I have never hated a Xavier player as much as this clown
Corey Dillon (Fomer Bengals Player)
When you take off your pads and toss them in the stands demanding to be traded, you get from the fans what you deserve.
Diego Guevara (a.k.a. "kisses)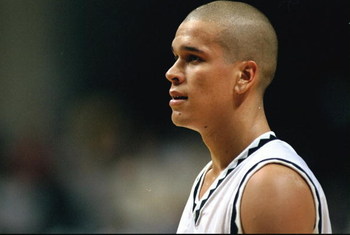 As a UC basketball fan, you should all remember this joker. Everytime he made a basket, he blew kisses to his girlfriend in the crowd. I will never forget the UC fans getting on him every time. It seemed to fuel his passionate fire towards his girl
Joey Porter (Former Steelers player)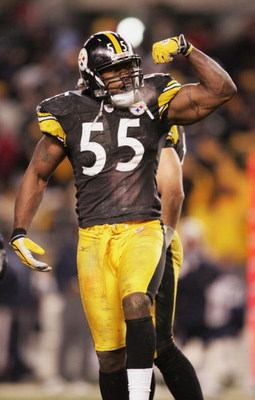 This idiot decided it would be a good idea to interrupt Levi Jones as he was playing poker and take it out to the parking lot. Too bad he got thrown like a rag doll by Jones.
Chad Ocho Cinco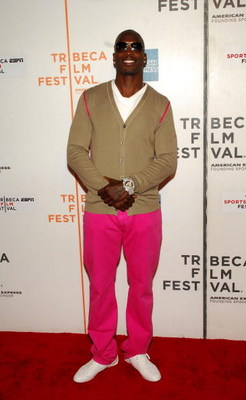 I used to like Chad, when everything was good and he played well and had a good time with his celebrations. But when it became all about Chad and his celebrations he became a cancer that I believe still affects the Bengals team today. Chad, please go away, or play...
Roy Oswalt (Astros pitcher)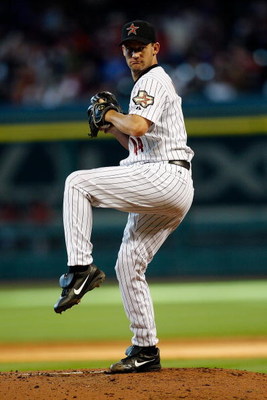 I hate this guy because he has like a record of 2349347923757 to 1 against the Reds.
Keep Reading