Are the Cardinal Still Underrated?
Use your ← → (arrow) keys to browse more stories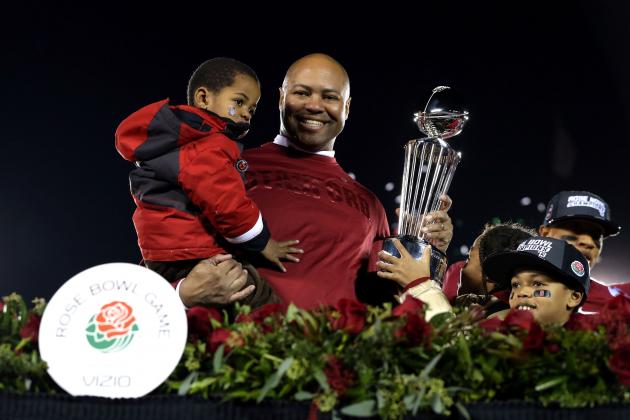 Jeff Gross/Getty Images

The Stanford Cardinal experienced one of the most surprising and impressive 2012 seasons of any team in college football. With the departure of Andrew Luck and numerous other weapons to the NFL, most believed that the Cardinal would be lucky to hold a spot among the nation's Top 25...