Jason Kidds Plan to Hire Lawrence Frank Has Nets Taking Him Seriously...
Use your ← → (arrow) keys to browse more stories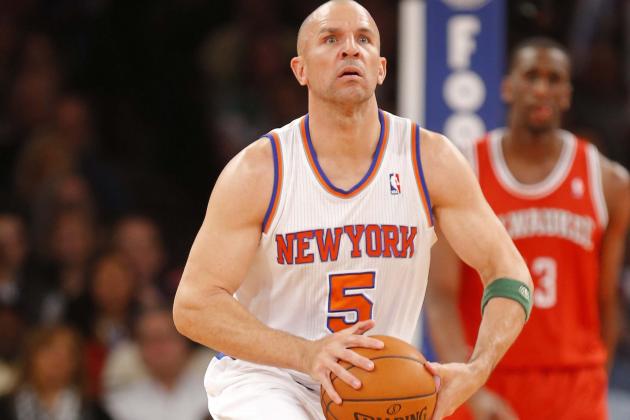 Jim O'Connor-USA TODAY Sports

The Nets won 49 games last season. They have excellent players at the two most important positions, Deron Williams at point guard and Brook Lopez at center. Their owner is probably willing to pay top dollar for a coach...