Could Promotion of Miguel Sano Mean a 2014 Call-Up?
Use your ← → (arrow) keys to browse more stories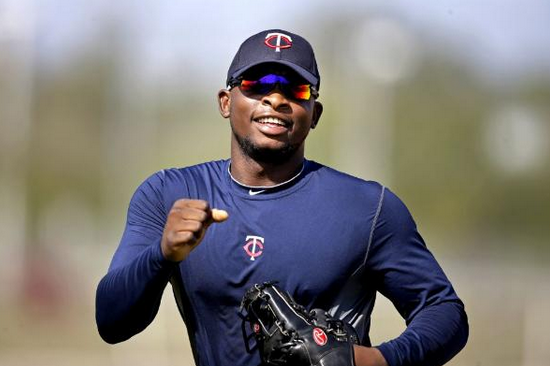 Photo Courtesy of StarTribune
The Minnesota Twins announced on Sunday, June 9, that one of the top prospects in baseball, Miguel Sano, has been promoted from Class A Ft. Myers (Fla.) to Class AA New Britain (Conn.). Sano is now just two steps from the major leagues, but the Twins have shown that they are willing to have players skip Class AAA.