3 Free Agents That Should Intrigue the Indiana Pacers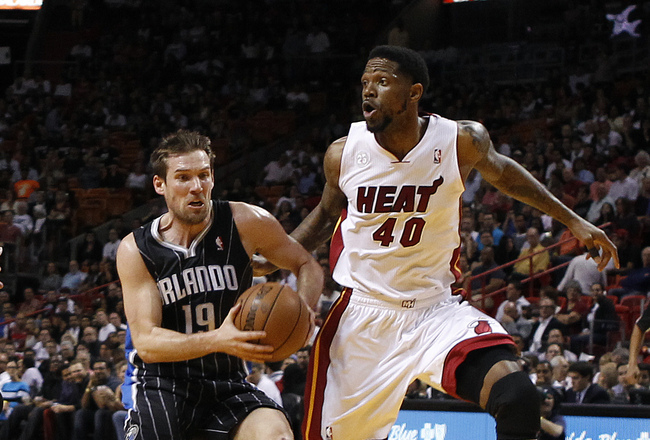 Robert Mayer-USA TODAY Sports
The Indiana Pacers closed out the season with a Game 7 loss to the defending champion Miami Heat. It's definitely not something to be upset about, but they were one game away from reaching the NBA Finals for the first time since 2000. A heartbreaking Game 7 loss which ended up in a blowout isn't exactly ending the season on a high note.
Fortunately, the Pacers now have time to think and regroup during the offseason.
They have some important pieces to keep like David West and they have other players, like Danny Granger, who could see their way out of Indiana before next season.
For a team that has just made the Eastern Conference Finals, there shouldn't be any complete overhauls, but there are a few key free agents on the market that could help improve the Pacers.
Beno Udrih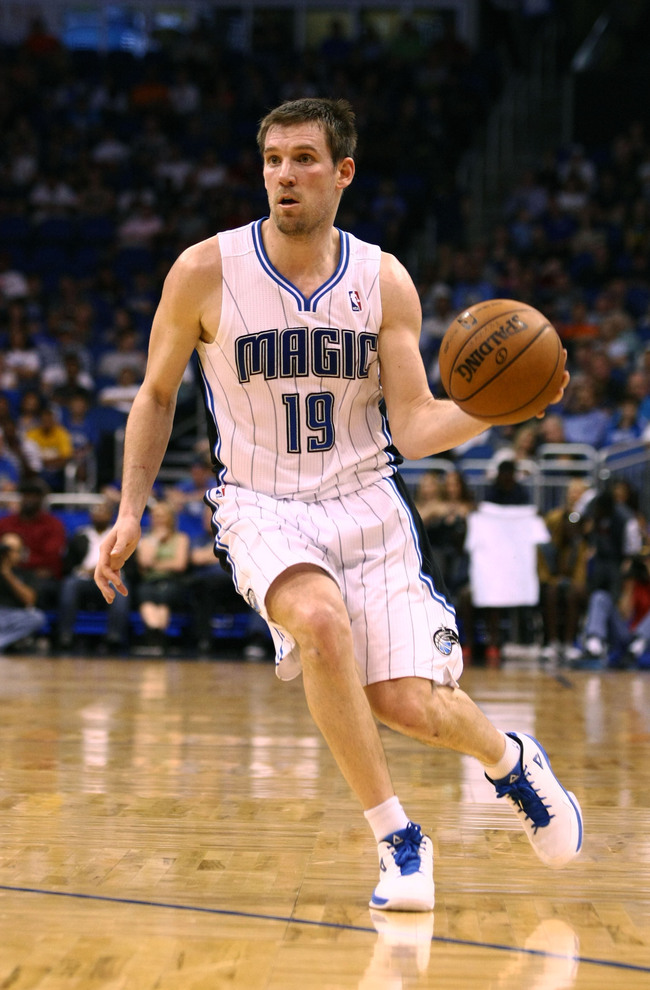 Douglas Jones-USA TODAY Sports
Beno Udrih is a savvy veteran point guard who has seen his share of time in the league. He has been in the league for 10 years and played a small part of the San Antonio Spurs' championship years during the mid 2000s, so he has the experience from those days.
Udrih has been a very underrated point guard for most of his career. During the 2012-13 season, he has averaged 13.3 PPG and 7.5 APG per-36 minutes (per Basketball Reference), and those numbers have been relatively steady for his entire career.
The Pacers lack a true playmaker off of the bench, and Udrih is a cheap, but effective option at that position. Unlike some highly sought after free agents like Jarret Jack, Udrih will probably not demand a lot of money on the open market, which is great for a team that's looking to squeeze under the salary cap in the upcoming years.
Chase Budinger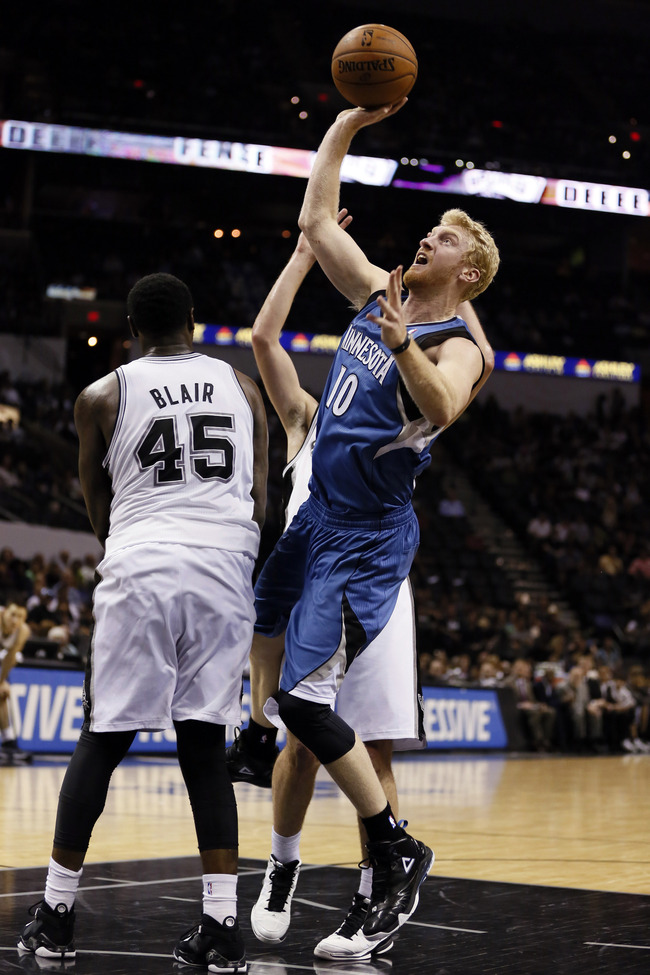 USA TODAY Sports
Chase Budinger sat out a large part of the 2012-13 campaign because of knee surgery (via Adrian Wojnarowski of Yahoo! Sports), but he's a solid, young player whose career hasn't seen many bumps in the road.
He earned less than $900,000 in the fourth year of his rookie contract, and he shouldn't expect to earn a huge pay raise, especially coming off of a major knee injury. However, Budinger would be a great pickup for any team that's looking for defense, shooting and athleticism on the wing.
Although the Pacers already have their versatile swing-man and player of the future in Paul George, Budinger would fit nicely off of the bench or in small-ball lineups, which gives the entire team more versatility on both ends of the floor.
Per 36 minutes, Budinger has averaged 15.7 points and 5.6 rebounds for his career, which is very promising for a young player with plenty of room to grow.
He's certainly an upgrade over Gerald Green and Sam Young, who were both very ineffective during the Pacers' playoff run.
Carl Landry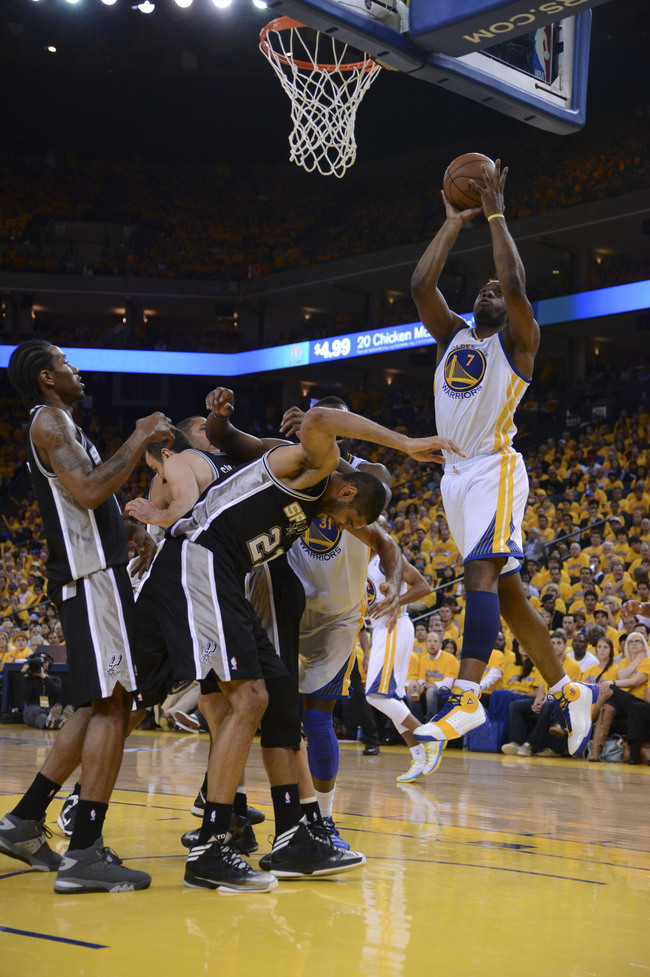 Kyle Terada-USA TODAY Sports
If Tyler Hansbrough decides to not accept the qualifying offer from the Pacers, Carl Landry is a very serviceable backup power forward to take his place if he opts out with the Golden State Warriors.
Hansbrough and Landry are both very similar players. They do the dirty work for their respective teams like rebounding and crashing the offensive glass. Landry is a better and more complete offensive player than Hansbrough, and he had a much bigger impact during the playoffs and regular season than Hansbrough had.
Landry registered 10.8 PPG and 6.0 RPG in just 23 minutes of playing time per game this season, along with a staggering PER of 21.4 during the postseason.
Of course, a couple of scenarios would have to take place in order for Landry to land in Indiana, but he's definitely a player that should get the team's attention.
Keep Reading

Indiana Pacers: Like this team?