How Do You Know Eddie Vanderoes Is a Liar?
Use your ← → (arrow) keys to browse more stories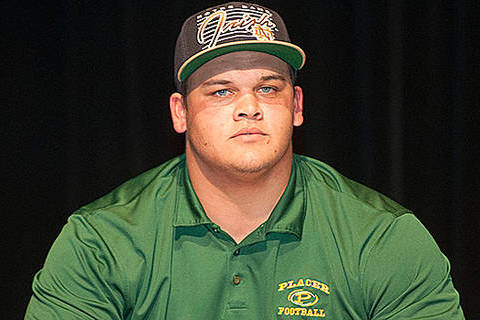 Stop telling me Eddie Vanderdoes is a liar, Notre Dame fans. Stop attacking the kid, telling me he's a schemer and you know his scheme. He's a liar, and you know his lie. He didn't get the promise he wanted from Notre Dame coach Brian Kelly, and you know the promise. Stop telling me all that, Notre Dame fans, because I know where your "information" came from. It came from a message board somewhere, from someone who carries himself as an insider with all kinds of access to the secrets of Notre Dame football.