Last Year as 49ers for Frank Gore, Justin Smith?
Use your ← → (arrow) keys to browse more stories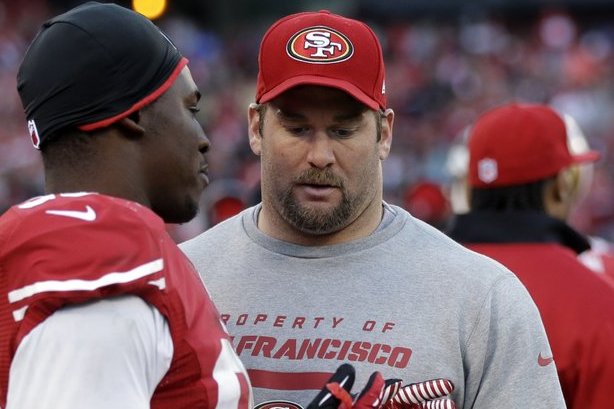 There was an interesting article about the 49ers yesterday by former sports agent Joel Corry. It's the sort of state-of-the-franchise piece every 49ers fan should read once and one that really big fans ought to read a few times. The thrust of the story is that, via sound salary-cap management and excellent scouting the 49ers have set themselves up to be the dominant team of the next decade the way the Patriots were the preceding one.