What Would Ben McLemore Bring to Orlando Magic?
Use your ← → (arrow) keys to browse more stories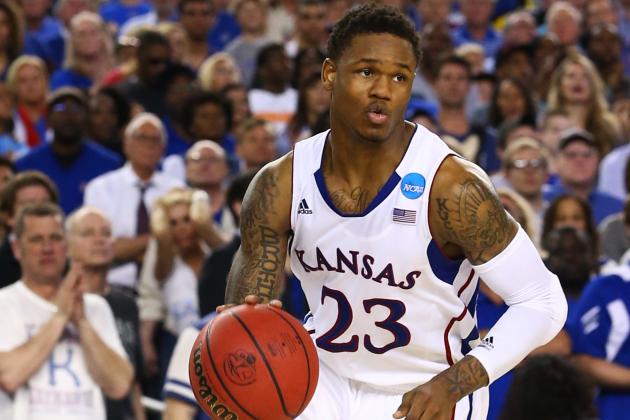 Ronald Martinez/Getty Images

With the second overall selection in the 2013 NBA Draft, the Orlando Magic are in a position of luxury as they completely rebuild the team. While this class doesn't boast the deepest talent pool in recent memory, the NBA Draft is typically one of the more top-heavy drafts in professional sports. Sitting at number two, however, could put you in a position to snag a superstar for years to come...