Is Trey Ball Athletic? Yes. Yes He Is.
Use your ← → (arrow) keys to browse more stories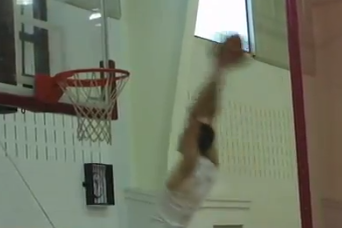 The Red Sox used their first-round draft pick, the No. 7 overall selection, to take a high left-handed pitcher with a high-octane fastball and outstanding athleticism — an element that the Sox love to see in their pitchers given what it means for repeating a delivery.