5 Reasons to Cheer for the San Antonio Spurs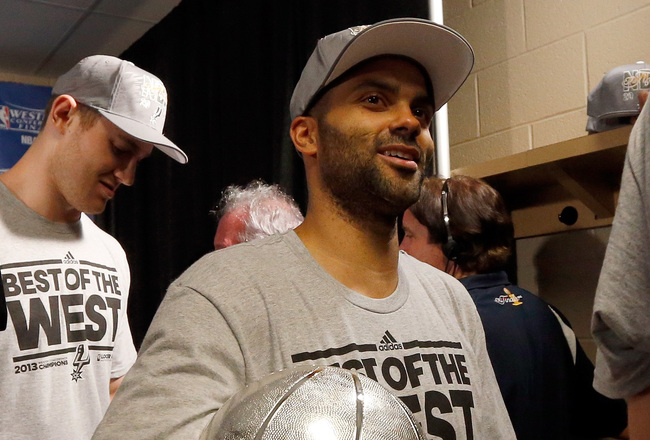 Pool/Getty Images
The NBA Finals start tonight and 28 fan bases do not have a direct routing interest in the championship series. Let me give you some reasons to cheer for the San Antonio Spurs.
You probably are already, right? I mean who wants the Miami Heat to win?
Use this list of reasons to persuade you into cheering for the Spurs or to have legitimate reasons for why you are cheering for the Spurs and not just being a Heat hater.
Let's take a little walk on the River Walk.
A Natural Big Three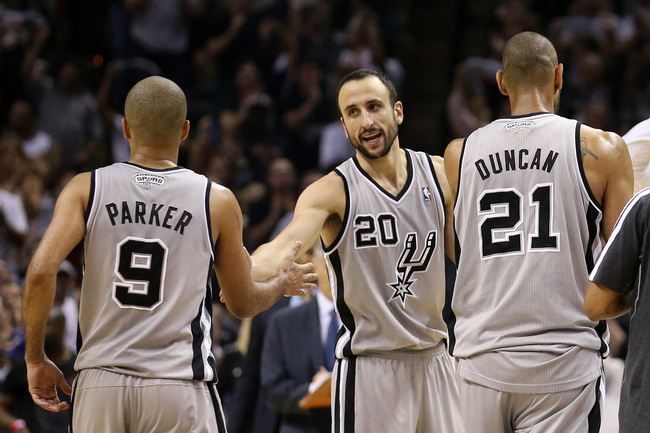 Stephen Dunn/Getty Images
You don't like the Miami Heat because they bought a championship and a Big Three?
I have the exact opposite for you in the San Antonio Spurs.
San Antonio has a Big Three that they built through the NBA Draft in Tim Duncan, Tony Parker and Manu Ginobili.
The best part is that there isn't a clear cut number one guy. It could be Tim Duncan or Tony Parker. I guess we'll just have to tune in and find out.
Tracy McGrady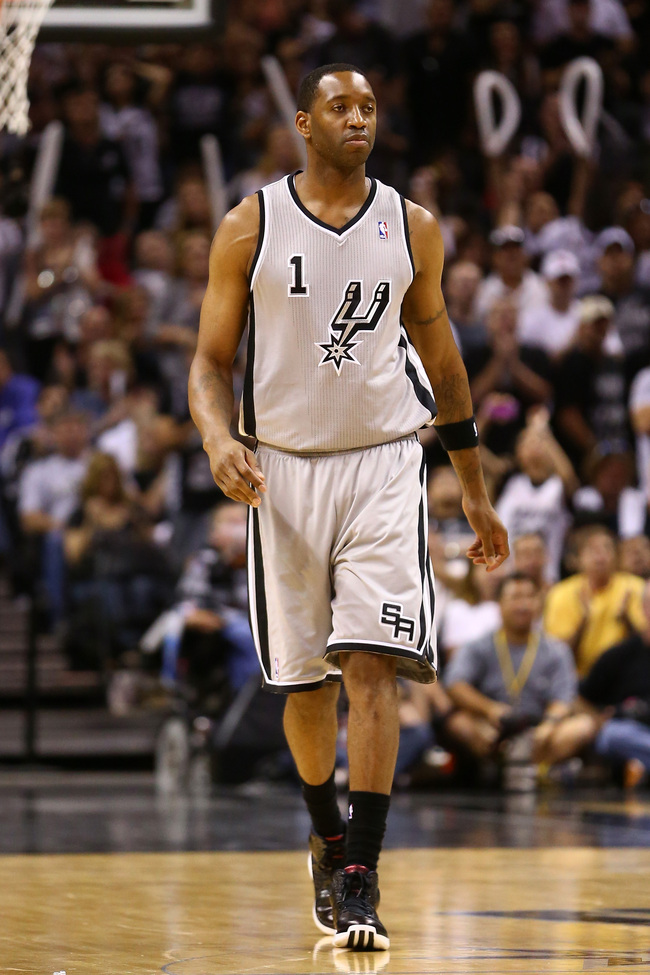 Ronald Martinez/Getty Images
Remember Tracy McGrady? Vince Carter's Cousin!
The former All-Star is currently a benchwarmer for the Spurs which is kind of cool. Heck, this is McGrady's first season in which his team won a playoff series despite eight other playoff trips.
If you want to cheer for a guy that once had his own shoe and just got back from league ball in China, McGrady is your guy.
The Greatness That Is Gregg Popovich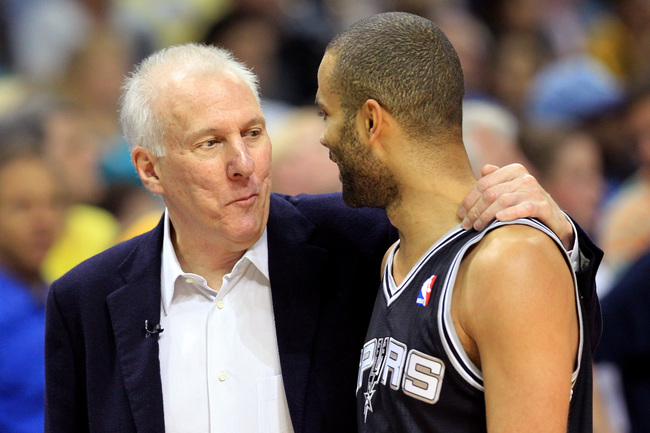 Ronald Martinez/Getty Images
Popovich is down-right ballsy. Remember earlier in the NBA season when Popovich sat his stars when the Spurs were about to play the Heat on a TNT Thursday night? Ballsy.
Popovich is a great coach no matter if you agree with his practices that night. A series victory could just build up the legacy of one of best coaches of all-time.
Becoming a five-time champion would be quite an accomplishment. Only four others have five plus championships.
Non-Major Market Team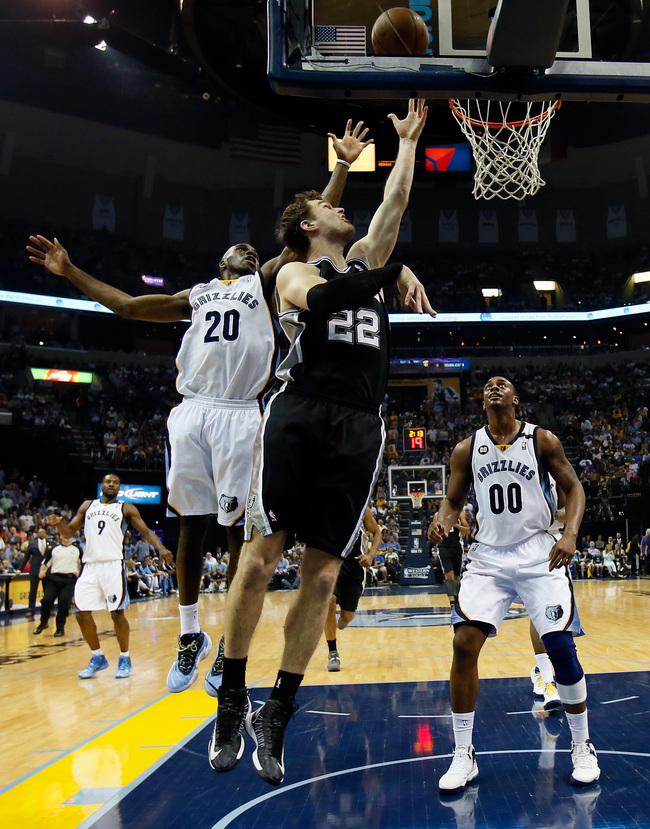 Kevin C. Cox/Getty Images
San Antonio in the grand scheme of the NBA is a little farm town. Miami, on the other hand, is a skyscraper filled, beach town. Give into your country self and cheer for the team from Texas.
Be John Mellencamp, embrace the "Small Town."
Put on your spurs and your cowboy hat and let's have a little rodeo, Texas style.
Justin Beiber Appears to Be a Heat Fan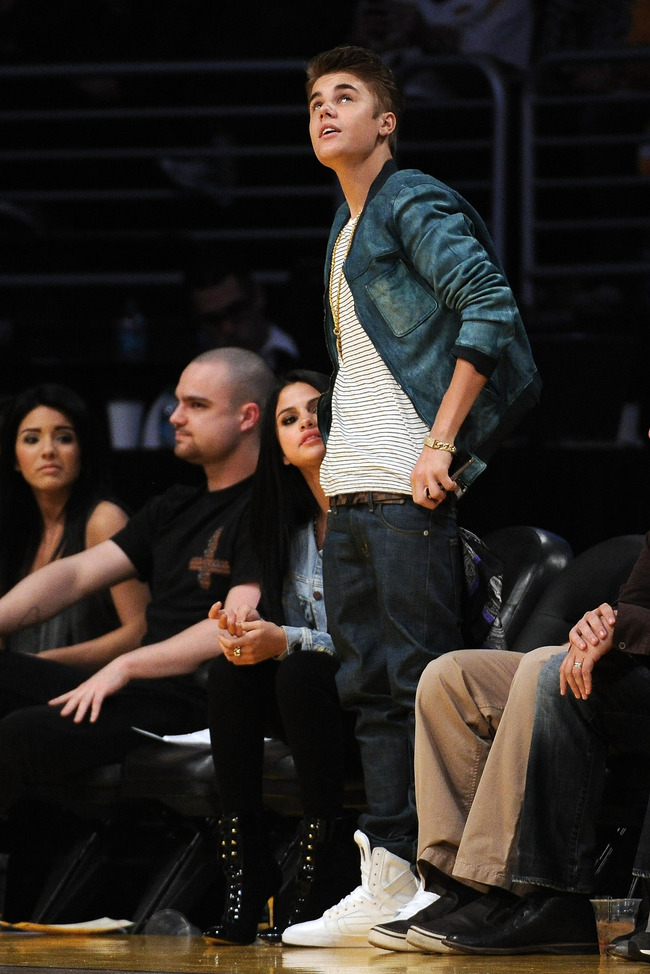 Harry How/Getty Images
Keep Reading

San Antonio Spurs: Like this team?