Could Gretzky, Messier's Skill Translate to Coaching Ability?
Use your ← → (arrow) keys to browse more stories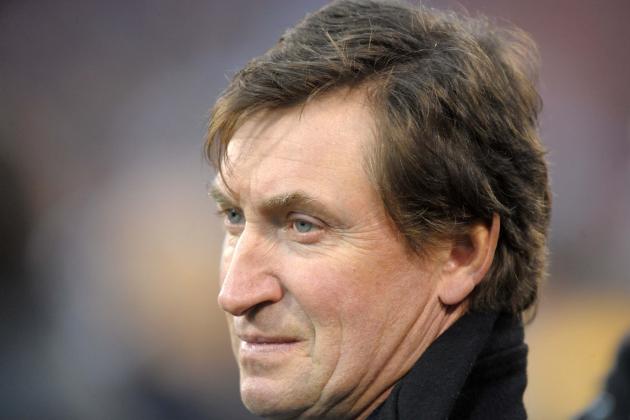 Kirby Lee-USA TODAY Sports

Bill Russell, the undisputed greatest winner in the history of professional sports, won two NBA championships in his first three seasons as coach of the Celtics. Not so coincidentally, Russell had himself to play center on those squads on the final run of the Boston dynasty that won 11 titles in 13 seasons.