Should Jurickson Profar Go Back to Minors?
Use your ← → (arrow) keys to browse more stories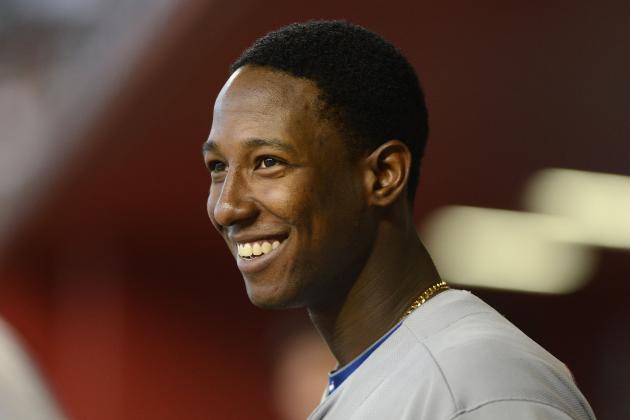 Jennifer Stewart/Getty Images

Jurickson Profar's name has been a hot topic since the youngster came up in place of Ian Kinsler and has played well. He had a huge solo home run in the eighth inning on Sunday, giving the Rangers the lead in a tie game. He's been a huge spark for this club. Isn't it tough to imagine he's got to go back to the minors when Ian Kinsler comes back? He's convinced me that he should stay, even in a utility role.