What's Made Harvey More Mortal?
Use your ← → (arrow) keys to browse more stories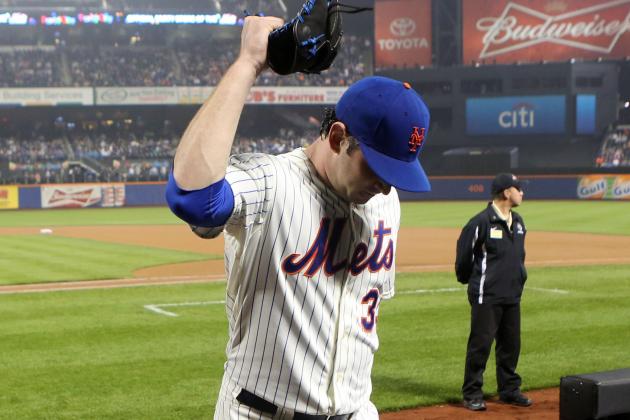 The Star-Ledger-USA TODAY Sports

Matt Harvey set a Mets record by being unbeaten through his first 12 starts of a season. It's the deepest any starter for the team has ever gone without a loss, surpassing the mark of 11 set by Armando Reynoso in 1997.