Horse Racing's 15 Best/Funniest/Strangest/Most Insulting Names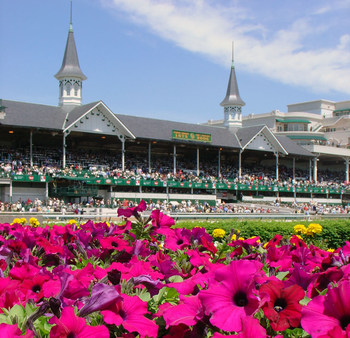 As we get ready for the Kentucky Derby, I'm taking you through the 15 best horse names I have been able to find.
I understand that there are probably countless other names just as good as these, but with over 750,000 registered names among United States thoroughbreds alone, it is impossible to make a definitive list.
So sue me.
15. Onoitsmymothernlaw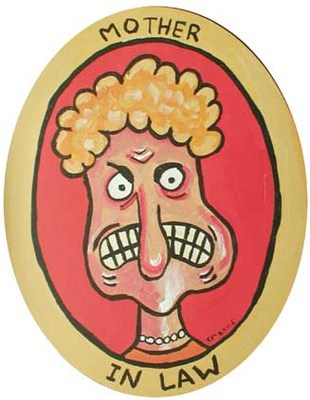 Last summer, a few horses caused a little stir at the Spa. There was Doremifasolatido, Arrrrrrrr, and, of course, Onoitsmymothernlaw. The last one wins because the other two names just don't stack up.
14. In Front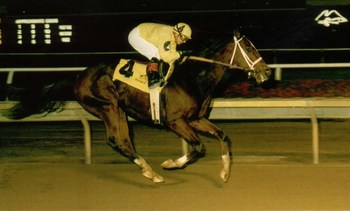 This one is only good if you are a horse racing insider.
There once was a small track in West Virginia named Mountaineer (okay, there still is), which employed a robot named Jim Dolan to call the races (until he got old and retired in 2003).
Nonetheless, he would probably only get through 20 words in any given race, including "They're off!" and "On the turn!" Then, at the end, or rather, with about 70 yards to go, he'd say the winner and "In front!"
So some small-time trainer at this small-time track in small-time West Virginia decided to name his horse "In Front."
Thus Dolan did as he was programmed to do and said, "In Front, in front!" He then had a system error and retired.
13. Comply Or Die
Probably the best current jumper in the world. Nothing beats a horse name that contains an ultimatum.
On April 5, 2008, the field did comply, and Comply or Die won the Grand National Steeplechase sponsored by John Smiths at the Aintree Racecrouse near Liverpool, England.
12. Horlicks
Horlicks won the LKS Mackinnon Stakes and Japan Cup in 1989. Yeah, I have a sick mind.
In case you were wondering, the 1990 Japan Cup was won by Better Loosen Up.
11. Reggin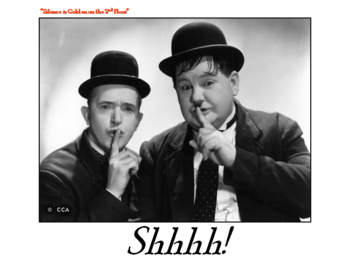 A quarter horse. Look at the name backwards and you'll see just how on top of things the American Quarter Horse Association can be.
10. Go Tebow Go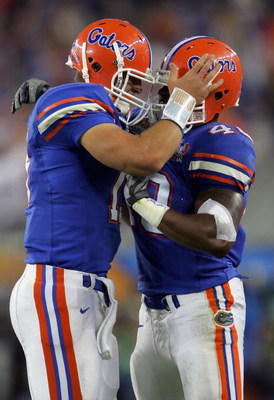 Maybe there's a little bias here, but I think this name is just fantastic.
But this colt doesn't have nearly the record his namesake does, having a career-best third-place finish.
9. Date More Minors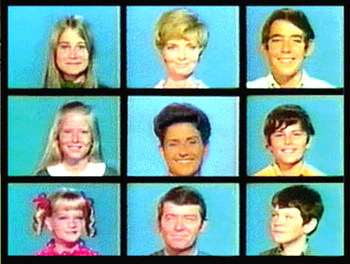 In 2001, we came dangerously close to having a horse in the Derby encouraging committing a crime.
Luckily, he lost the Tampa Bay Derby.
8. Flat Fleet Feet
Sure, Tom Durkin has had trouble with many horse names over his two-and-a-half decades in the business, but by golly, this horse caused him problems in probably half a dozen races.
Even when he paused and said it deliberately, Durkin could not help saying, "Flat Fleet Fleet."
7. Mile High Club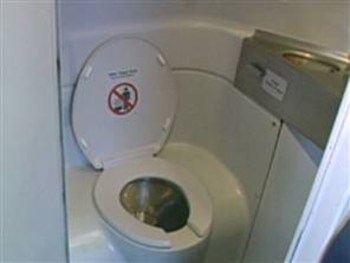 This Australian horse raced a bit in 2007, but it wasn't that good.
6. Gay Crusader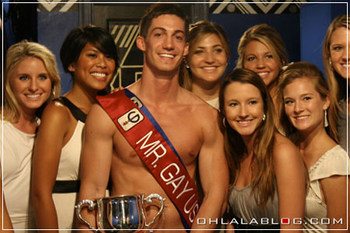 When he won the English Triple Crown in 1917, I'm sure the name did not have nearly the connotation it does today.
Not that there's anything wrong with that.
5. No Fat Chicks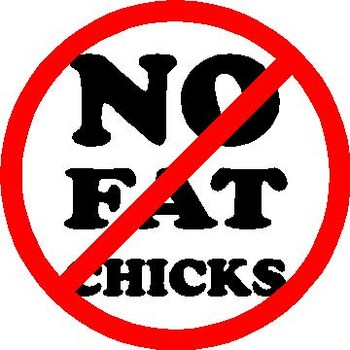 I think this one speaks for itself.
Even Peter Griffin supports this horse.
4. Little Hitler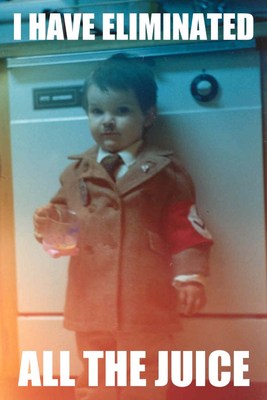 Well, technically this one should not count. In the 1980s, the Jockey Club approved a horse by the name "Little Hitler."
But when he was entered in his first lifetime race, the stewards contacted the Jockey Club, and after some prodding, the horse was scratched and renamed.
3. Deweycheatumnhowe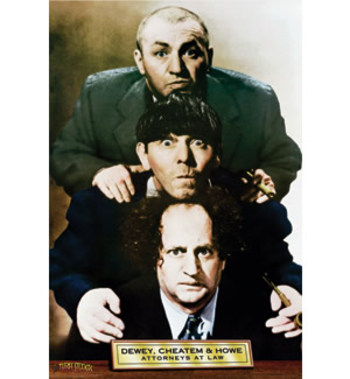 The fictitious law firm was the inspiration for one of the greatest trotters in years.
Deweycheatumnhowe won 22 of his 25 lifetime races before retiring last year. Included in that was his standout performance in the Hambletonian.
2. Go Dick Go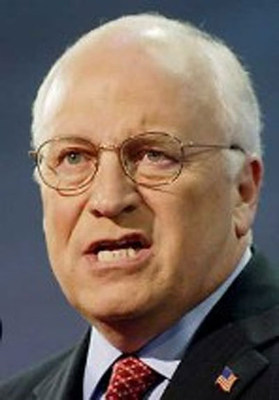 Quarter horse who won the 1966 All American Futurity. Lulz.
He now has 26 great-great-great-grandchildren.
1. Hoof Hearted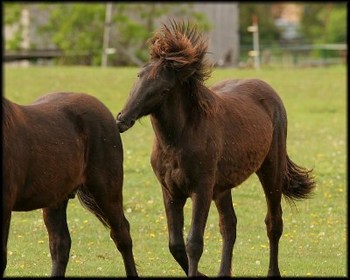 By far the most legendary claimer in the sport's history.
Imagine, just for a second, you own a quarter horse. You know there is absolutely no way more than a few sleazy bettors will ever hear about your horse, but you have to name him.
Some horses were named to confuse announcers; others to see what would be accepted. But this. This. This is just brilliant.
It makes perfect sense. The person loves his or her equines maybe a little too much. I mean, a hoof fetish? But still, that's just looking too far into it.
At the same time, let's just imagine this horse in a race. Sprinting a couple hundred yards (that's what quarter horses do), and the announcer having to speak really fast to keep up. It's going to sound funny.
No matter how you look at it, this is the greatest name ever.
Keep Reading