WWE Champions: The Most Embarrassing Title Holders of the Last Decade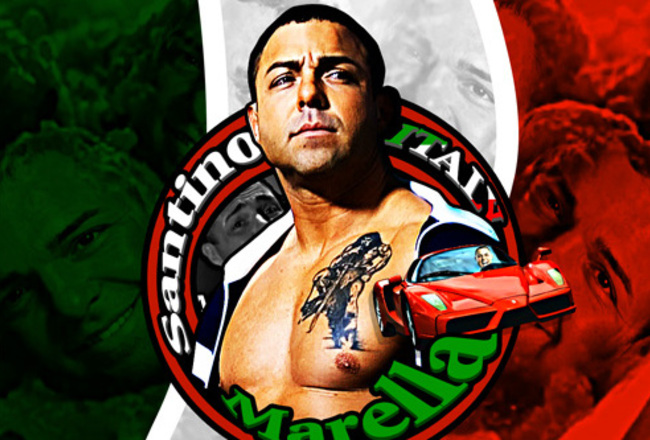 Photo obtained from glogster.com

In WWE, and the professional wrestling industry as a whole, championships and titles are the ultimate goal for performers as they look to immortalize themselves and become legends of the business.
More often than not, the company's title belts are held by deserving talent portraying solid characters. Sometimes, however, a switch flips in the mind of Vince McMahon and the outcome is a strap being handed to a truly embarrassing champion.
The following slides will take a look at the most head-scratching champions and title runs of the past 10 years in WWE.
The Great Khali: World Heavyweight Champion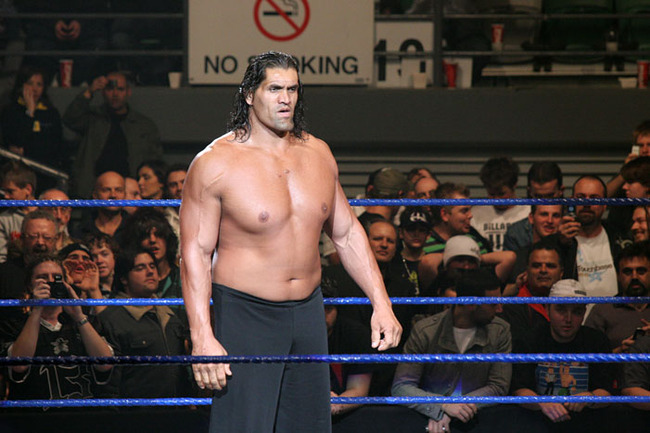 Photo via deviantart.com

The once highly prestigious World Heavyweight Championship was thrust upon The Great Khali back in July 2007 after the reigning champion, Edge, was forced out of action with a legitimate pectoral injury.
The vacant title was put up for grabs in a 20-man battle royal on an episode of Smackdown and Khali shockingly walked away with the gold.
It was embarrassing enough that a superstar who was barely over with the crowd won the World Heavyweight Championship, without mentioning the fact that the "Punjabi Playboy" could not wrestle. But at least back then he could walk.
Khali would go on to hold the title for 61 days, before dropping it to Batista at Unforgiven, a match that Dave Meltzer generously awarded a 1.5 star rating.
Santino Marella: United States Champion
photo via glogster.com

Anthony Carelli is a solid professional wrestler. His character, Santino Marella, on the other hand, is not.
Perhaps the most baffling aspect of Marella's reign as United States Champion was that he somehow managed to hold on to the belt for 167 days, eclipsing the likes of John Bradshaw Layfield, Kurt Angle and Eddie Guerrero.
This was in part down to the fact that the title was all but forgotten whilst Marella held the gold—in all the time he was champion, the US championship was never defended on a pay-per-view event.
Creative instead preferred to use their champion in comedy matches, such as the non-title Tuxedo Match against Ricardo Rodriguez.
Ultimately, this reign was as embarrassing as it was single-handedly responsible for the demise of a once-prestigious and sought-after championship.
Hornswoggle: Cruiserweight Champion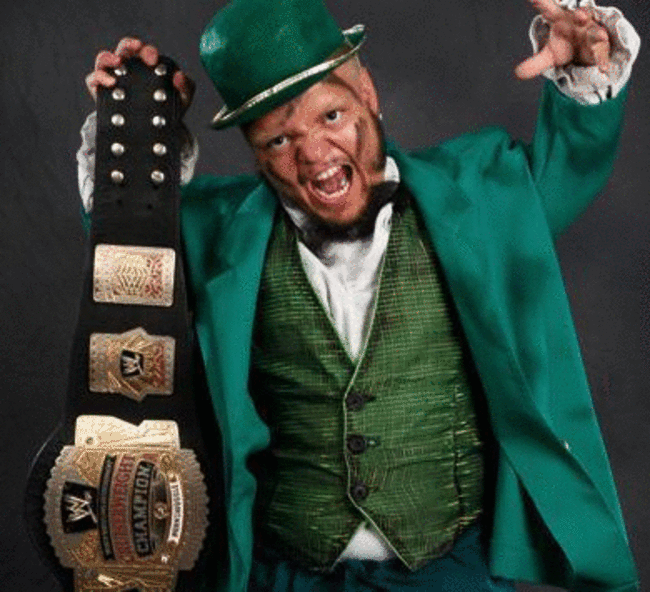 Photo via best-wwe-w4llpapers.blogspot.com

All good things must come to an end, or in the case of WWE, all good things must be ruined by Hornswoggle.
Back at The Great American Bash 2007, the wrestler once known as "Little Bastard" somehow managed to dethrone six-time WWE Cruiserweight Champion Chavo Guerrero in a cruiserweight open match.
The belt was thankfully taken out of its misery and put on the shelf after 65 days of belonging to WWE's resident little person.
Unlike the United States Championship, which is now quickly regaining prominence after having been won by Dean Ambrose, there was no saving the Cruiserweight title, whose history books will always be tarnished by the stamp of a three-leaf clover.
Conclusion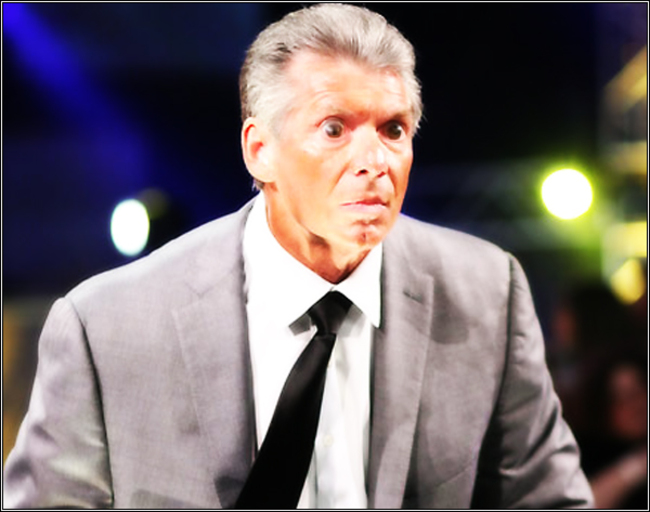 Photo via deviantart.com

It would probably be fair to reason that all three of these champions were an embarrassment to the company, the fans and the championship belts themselves.
Santino Marella as United States Champion at least has the saving grace of him being a legitimate performer trapped inside a comedy gimmick, but Hornswoggle and The Great Khali are two workers that should never have found gold.
Ultimately, when considering the current champions in WWE, it is appreciable that all six active titles are held by legitimate superstars.
Although some may lack serious direction, such as Intercontinental Champion Wade Barrett, perhaps we should at least be thankful that he has a serious gimmick and does not stuff an animal puppet into his attire.
Keep Reading