Bolts' Uniform Change for 2013?
Use your ← → (arrow) keys to browse more stories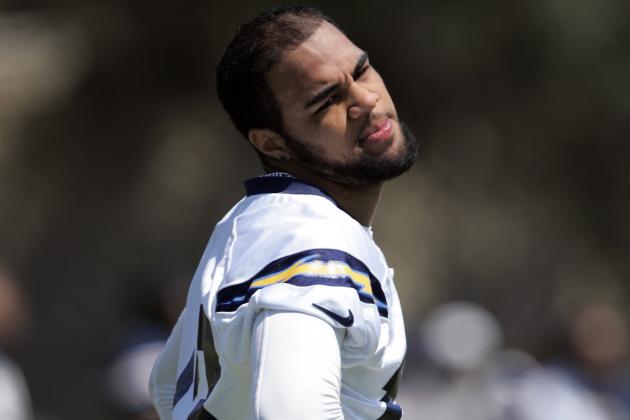 Kent Horner/Getty Images

When Nike took over as the official uniform supplier of the NFL, there was some concern that they would bring their college style of uniform to the NFL and affect a certain amount of tradition for certain franchises. Outside of the Seattle Seahawks and Jacksonville Jaguars, Nike has done a great job at honoring that tradition and they have only made some minor tweaks to a number of teams. In 2013, it looks like one of those teams that will have a slight tweak in their uniforms is the San Diego Chargers...