Have Pacers Solved LeBron James?
Use your ← → (arrow) keys to browse more stories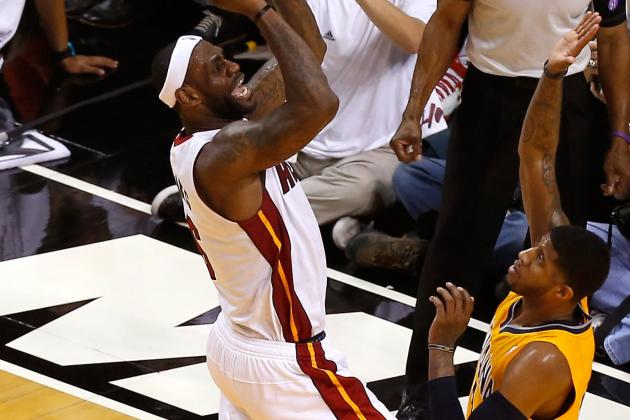 J. Meric/Getty Images

There's a lot of video out there of LeBron James playing basketball. A YouTube search for his name comes up with about 954,000 results. People have watched the reigning NBA MVP play. Those people include the Indiana Pacers. The Pacers include David West. And West definitely has seen LeBron James play.