Does Lottery Win Change Cavs' LeBron Equation?
Use your ← → (arrow) keys to browse more stories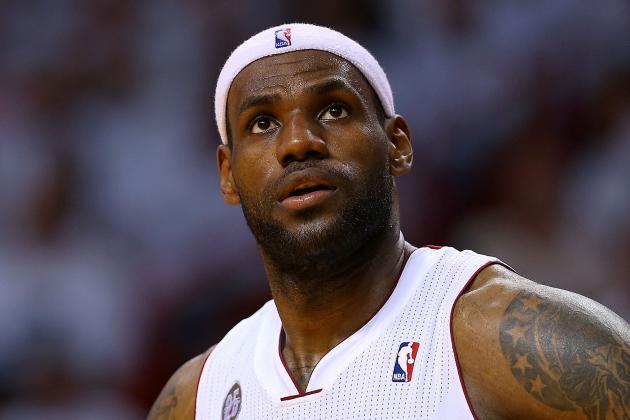 Mike Ehrmann/Getty Images

Yes, you can wish it to all go away until the 2014 offseason. And, yes, there is plenty to be said about that with the NBA playoffs and the Miami Heat's season getting down to critical mass. But it's not going away, and it certainly isn't going anywhere in the wake of this past week's development: The Cleveland Cavaliers, winners of Tuesday's NBA Draft lottery, will have enough salary cap space to sign a maximum-level free agent in the 2014 offseason. They also already have 2011 No. 1 overall pick Kyrie Irving and now, as the result of the lottery, the rights to the top overall pick in the June 28 draft.