Pirates off to Strong Start, but Will Bucs' Futility Stop Here?
Use your ← → (arrow) keys to browse more stories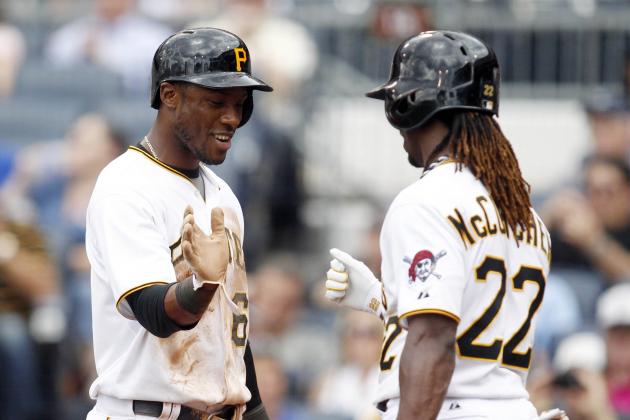 Charles LeClaire-USA TODAY Sport

The Pirates have spent the last two seasons teasing the baseball world, playing above .500 until late in the season before collapsing in epic fashion and maintaining the franchise's streak of losing teams, which is now at 20. This year's squad, though, is on an 11-2 tear and enters the weekend 29-18, tied for the second-best record in the National League. Is the end of their futility at hand?