Will Klinsmann Move Johnson to Left Wing, and Can He Afford Not To?
Use your ← → (arrow) keys to browse more stories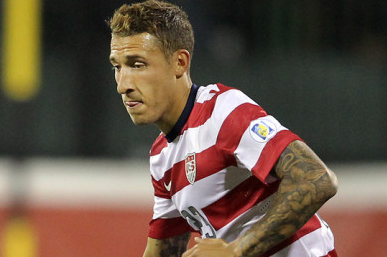 It is time to test your memory a bit. Think about the best performance by a U.S. Men's National Team left winger that you can remember. When was the last time an American left winger truly marauded down the flank as a true flank player, providing width and service and pace...