Can Sunil Gulati Reform FIFA?
Use your ← → (arrow) keys to browse more stories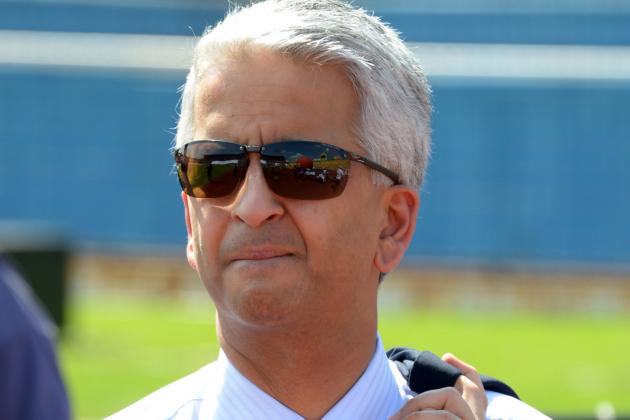 USA TODAY Sports

Somewhere in Panama City on April 19, Sunil Gulati won an election by a single vote. A representative from the tiny British territory Anguilla (FIFA rank: 206) broke a 17-17 deadlock, giving the United States Soccer Federation president a slim victory over Mexico's Justino Compean.