The Takeaway: What's Happened to Dempster?
Use your ← → (arrow) keys to browse more stories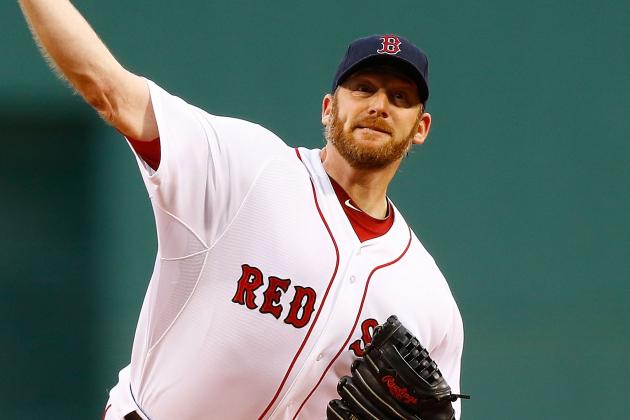 Jared Wickerham/Getty Images

BOSTON -- For Ryan Dempster, the fix is both complicated and simple. Dempster offered little in the way of specifics about the fixes he needs to make in the aftermath of his third straight lousy start -- "Make better pitches," he said -- but he minced no words about the depths to which his performance has fallen in the last two weeks.