Could Hulk Hogan Come out of Retirement and Return to Ring Tonight?
Use your ← → (arrow) keys to browse more stories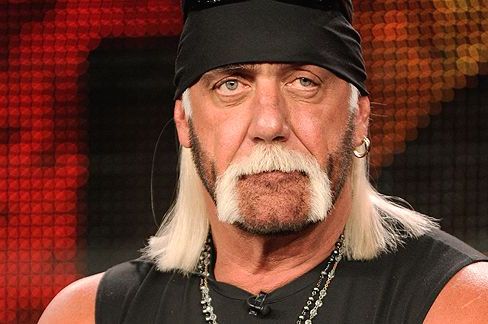 Could Hulk Hogan, the greatest star professional wrestling has ever known, come out of retirement and return to the ring tonight? Hogan is an executive with TNA (Total Nonstop Action) Wrestling, which is putting on its "Impact Wrestling Live" show tonight in the Hulkster's hometown of Tampa. The show will be at the Sun Dome at 7 p.m. (tickets available at ticketmaster.com). Hulk, 59, is retired and has dealt with some serious back, knee and hip issues in the past, but he didn't rule out the possibility of returning to the ring when he was on our Open Mike radio show Thursday morning.