Atletico Madrid Transfers: 5 Potential Replacements for Radamel Falcao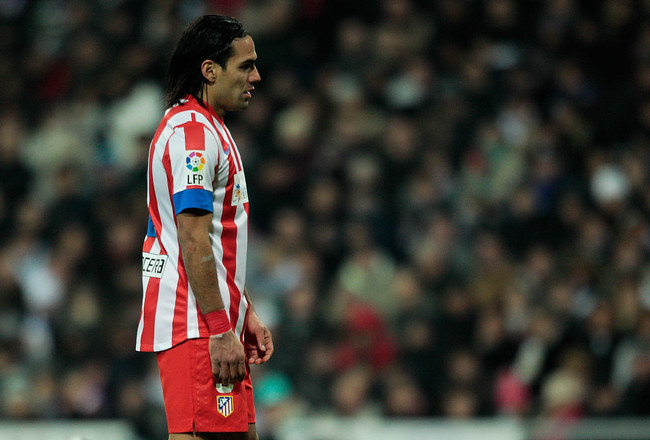 Gonzalo Arroyo Moreno/Getty Images
Radamel Falcao may not be an Atletico Madrid player for much longer. With Monaco rumored to be spending big on the forward, as well as others, according to the Daily Mail, the Spanish club must prepare for his eventual departure
Atletico Madrid manager Diego Simeone is even preparing for Falcao's exit according to Goal. But while Falcao may be exiting, someone will surely be taking the vacant spot in Atletico's squad.
The Madrid-based club is known for shipping out star strikers for large sums of money then spending big on a new forward. That will likely happen again this summer, but the question that remains is who will be brought in?
In this article we will take a look at the top five potential replacements for Radamel Falcao and how they would fit in at Atletico Madrid.
Keep Reading