Grizzlies Practice: Adjustment Diagreements, Whither the Press?
Use your ← → (arrow) keys to browse more stories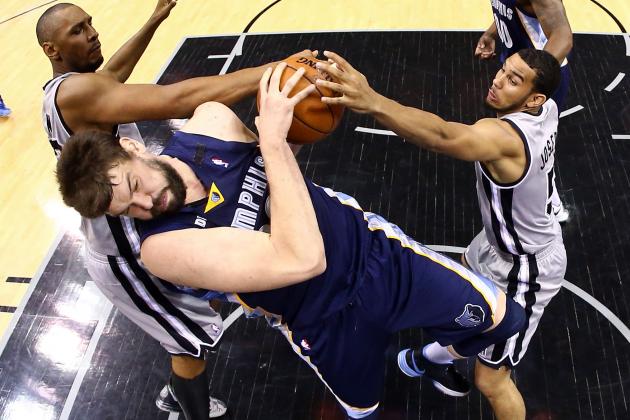 Ronald Martinez/Getty Images

MEMPHIS -- You've disagreed with people you work with before, right? Someone you had to work on a project with in school, the coworker who you always go to lunch with but you have different visions for a project, the boss who you respect but sometimes you don't see eye to eye on? There's a little bit of that going on with the Memphis Grizzlies after Game 2 of the Western Conference Finals, it seems like.