UW Homecoming Game to Start at 2:30 P.M.
Use your ← → (arrow) keys to browse more stories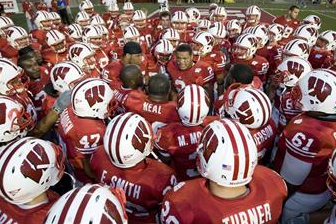 MADISON, Wis. -- The first game time of the 2013 home football schedule has been set and it couldn't be any better for Badgers' fans. Wisconsin's Homecoming game against Northwestern on Oct. 12 at Camp Randall Stadium will start at 2:30 p.m. CT. The television network for the game will be announced at a later time.