Boston Red Sox Rumors: Latest News Surrounding the Team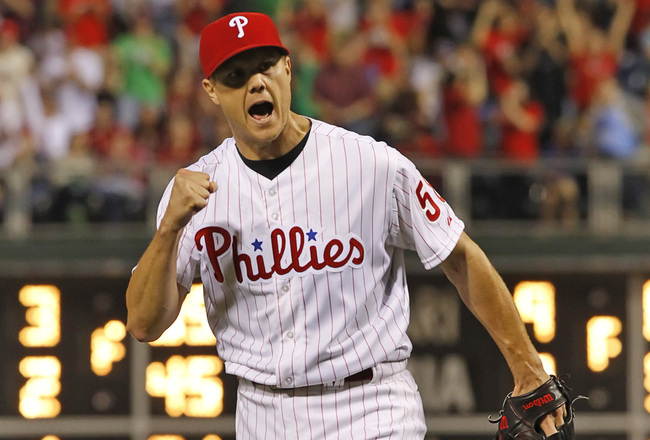 Jonathan Papelbon would significantly bolster the Red Sox bullpen.
Hunter Martin/Getty Images
The Boston Red Sox continue to surpass expectations, and it is getting close to the point where we can realistically call them playoff contenders.
Nearly 30 percent of the season is in the books, and typically true colors shine through by the first week of June.
If the Red Sox are going to fight for a playoff spot, and ideally a shot at the World Series, then they will need to make some improvements to the current roster.
Here are three rumors surrounding the Red Sox.
A Papelbon Reunion?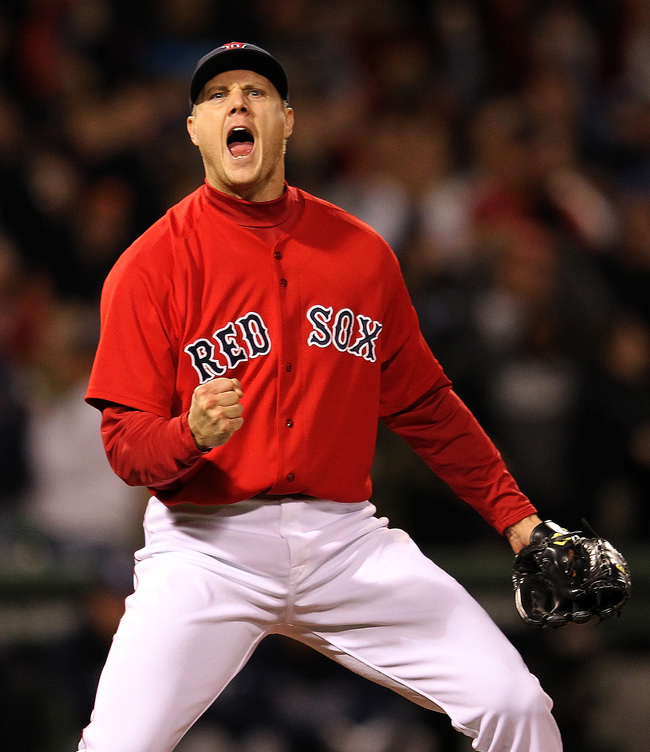 The Red Sox should consider bringing back Jonathan Papelbon.
Jim Rogash/Getty Images
The Red Sox made a mistake by letting Jonathan Papelbon leave two years ago, and they have regretted it ever since.
Even though Andrew Bailey has been good when healthy, there are still questions about his durability.
Nick Cafardo of The Boston Globe asked an unnamed source about the possibility.
"Not far-fetched," said one National League GM. "The Red Sox lost [Joel] Hanrahan, and [Andrew] Bailey is not a sure thing. If they feel they're going to be in contention and they're having trouble in that area, why not?"
Red Sox Show Interest in Japanese Pitcher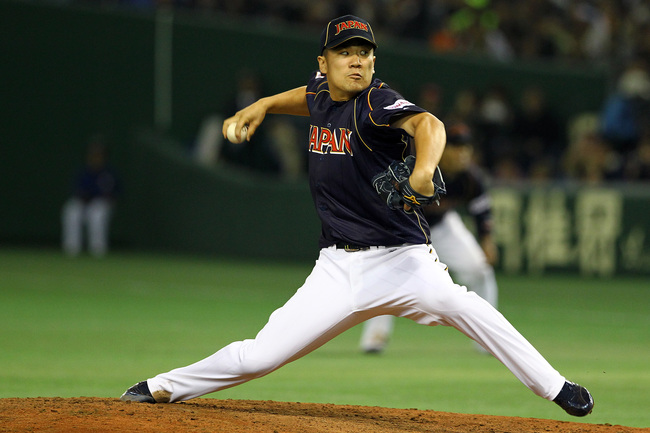 The Red Sox have shown interest in Masahiro Tanaka.
Koji Watanabe/Getty Images
Another bit of information from Nick Cafardo's column was that the Red Sox "are one of a few teams closely watching the latest Japanese phenom." The pitcher the Red Sox are interested in is 24-year-old right-hander Masahiro Tanaka.
Tanaka has developed into a solid pitcher in Japan, winning the Sawamura Award for being the best pitcher in the Nippon Pro League.
You can never have too much pitching, and if the price is right, the Red Sox should not allow themselves to be scared away by the Dice-K experience.
Here is a brief scouting report from Baseball-Reference.com: "With a high three-quarters delivery Tanaka throws a four-seam fastball that sits in the low 90s (tops out at 96 mph), a hard breaking low to mid-80s slider, a splitter, and a two-seam fastball."
Ellsbury Linked to the Cubs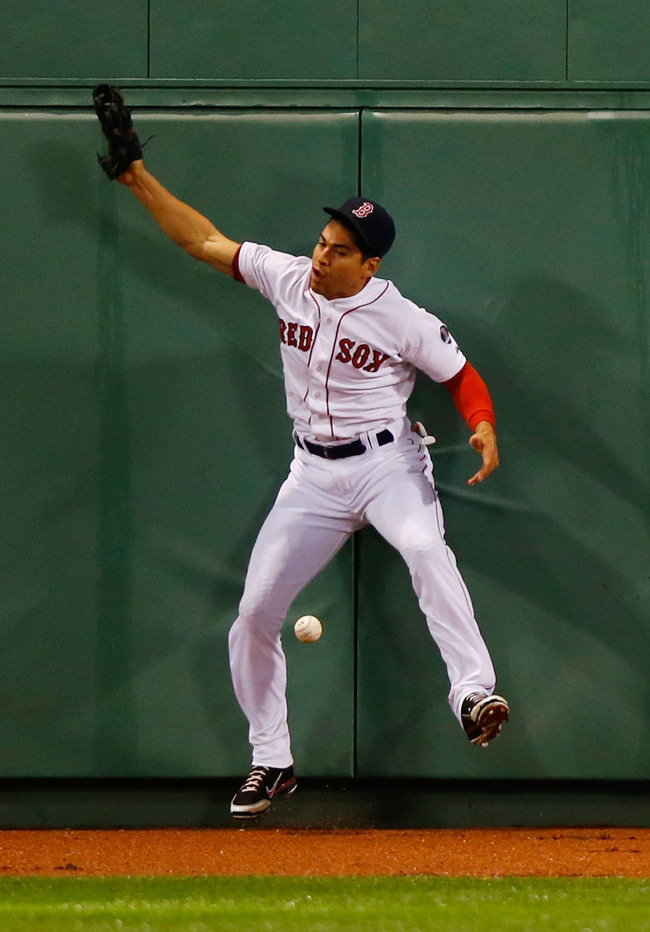 Jacoby Ellsbury has been linked to the Chicago Cubs.
Jared Wickerham/Getty Images
Jacoby Ellsbury is scheduled to be a free agent, and one team that may be interested is the Chicago Cubs.
Former Red Sox GM (now Cubs president) Theo Epstein drafted Ellsbury and has always liked him as a player.
David Kaplan of CSN Chicago wrote the following in his piece:
Several major league sources, including an American League front-office executive told me tonight that they fully expect the Cubs to be involved with some of the top free agents at the conclusion of this season, with Boston Red Sox center fielder Jacoby Ellsbury possibly at the top of their wish list.
Either way, if Ellsbury doesn't start to perform, his price will continue to decline.
Keep Reading

Boston Red Sox: Like this team?