Lineup Changes Coming Against Lefties?
Use your ← → (arrow) keys to browse more stories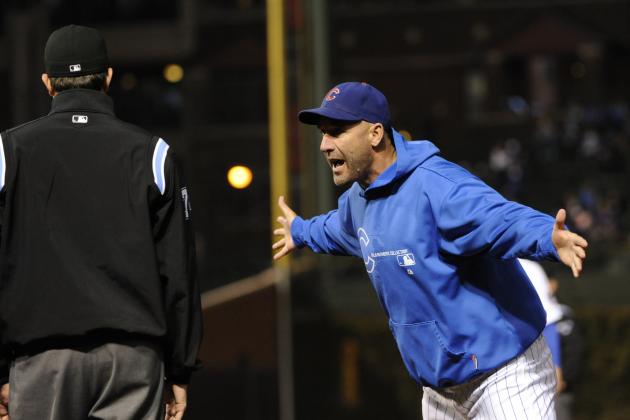 David Banks/Getty Images

PITTSBURGH -- Chicago Cubs manager Dale Sveum has seen enough -- at least when a left-hander is opposing his team. He might be ready to make some changes after back-to-back losses against southpaws dropping the Cubs record against left-handers to 4-10 this season. ...