Top 5 Teams in Madden NFL 25!
Use your ← → (arrow) keys to browse more stories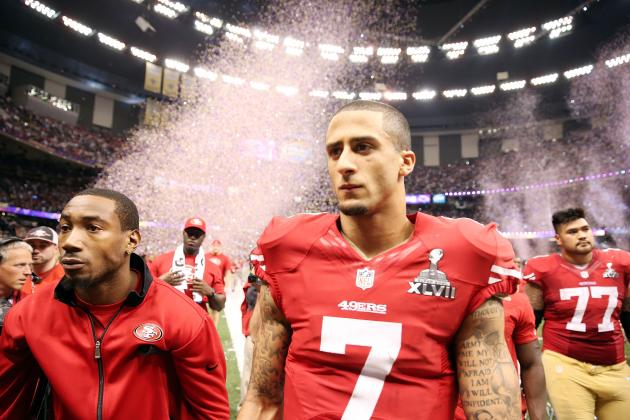 Christian Petersen/Getty Images

With all of the news surrounding Madden NFL 25, gamers are getting their hands ready to grab the game when it releases on August 27th. While many gamers like to play with their favorite teams, others like to use the best team in the game. Below is a list of the Top 5 teams in our MaddenTips.com power rankings based off last years finishes and speculation of how Madden NFL 25 will play based off all of our insider information!