Single Adjustment for Next Season?
Use your ← → (arrow) keys to browse more stories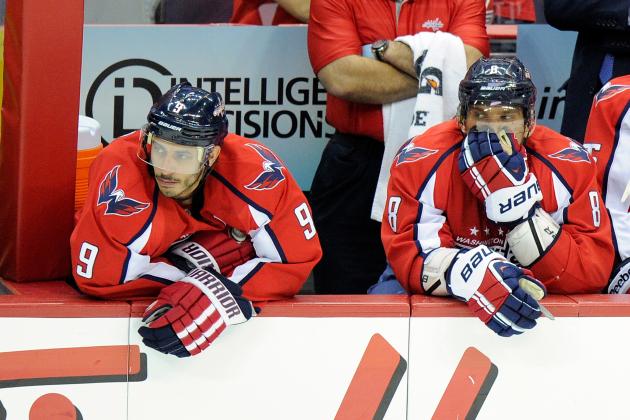 Greg Fiume/Getty Images

With the conclusion of Washington Capitals season, too early yet again, it's time for appreciation, evaluation and critique. For the next seven days the Caps staff at District Sports Page, and a few friends, will be taking an in-depth look at what went right, what could be better, suggest some changes and grade out the team position-by-position.