Examining the NFL's Coolest Facemasks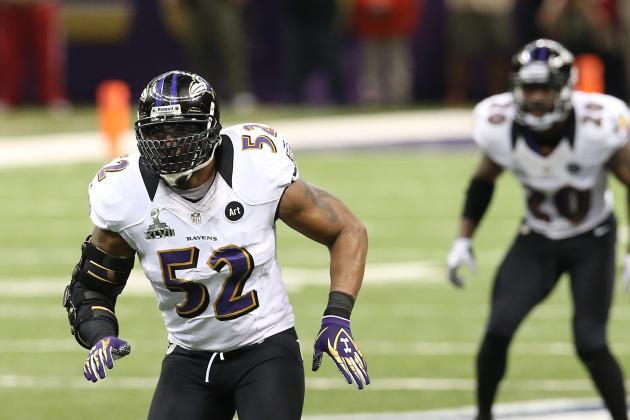 Ronald Martinez/Getty Images

With all the health criticism circling around the USA's favorite sport, football gear is as innovative as ever. Helmets are changing, as are facemasks around the league.
Fans love facemasks. They can make players look like tanks, robots and gazelles. A facemask is a personality; it's a style of play.
Check out the coolest facemasks in the NFL today.
Begin Slideshow

»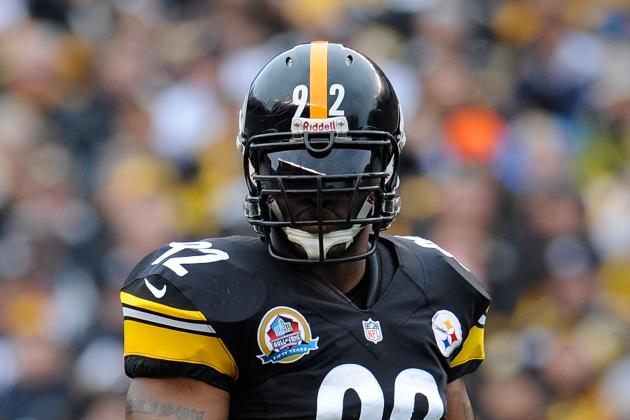 Joe Sargent/Getty Images

Facemask/visor style of play: Power
Cleveland Browns outside linebacker James Harrison has a pretty standard NFL facemask (Revolution Full Cage), but the black visor adds a level of unparalleled intimidation.
Harrison is terrifying on the field, and the visor makes him look like a bigger villain than commissioner Roger Goodell portrays him as.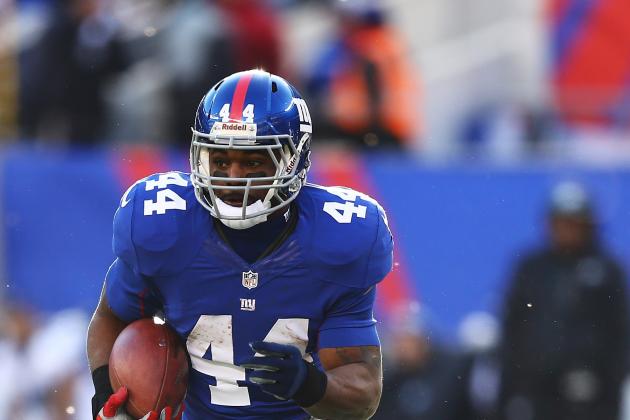 Al Bello/Getty Images

Facemask style of play: Speed
Running back Ahmad Bradshaw's Revo Speed design is common around the league. However, it's modern, sleek style adds to its speedy look.
With three bars, this model features fantastic eye protection.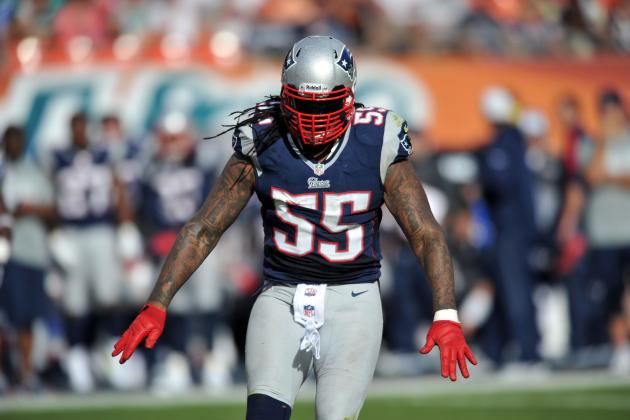 Steve Mitchell-USA TODAY Sports

Style of play: Power
New England Patriots linebacker Brandon Spikes has the same facemask that New York Giants defensive end Justin Tuck did in 2011, except this one was with the Revo Speed rather than the Ion 4D.
The Revo Speed is a popular choice among NFL players today, and the Spikes facemask is starting to gain immense popularity around the league.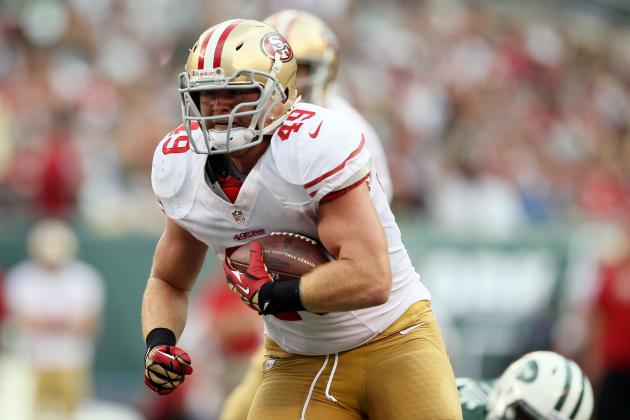 Elsa/Getty Images

Style of play: Mixed
San Francisco 49ers fullback Bruce Miller uses the new Schutt Vengeance helmet, which features a high eyebrow.
However, the Vengeance line features a whole new rack of facemasks. It is extremely innovative, and Miller was one of the few NFL players to don the helmet in 2012. He used a simpler Vengeance facemask, but take a look at these facemasks.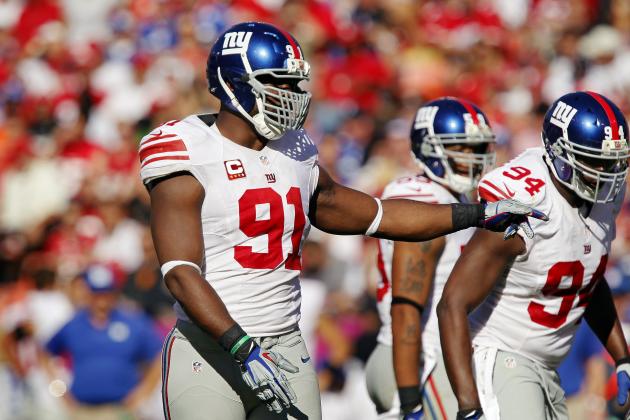 Brian Bahr/Getty Images

Style of play: Mixed
Justin Tuck is a facemask pioneer.
First he broke out the 2011 "Big Grill," and last year he broke out this Bane-like contraption. It has loads of diagonal bars crossing over the many horizontal ones.
To say the least, nobody is getting their fingers or hands through this grill.