Are Spurs Putting the 'For Sale' Sign on Clint Dempsey?
Use your ← → (arrow) keys to browse more stories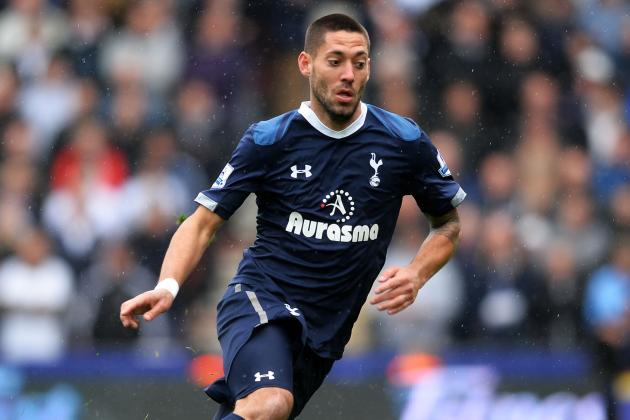 Laurence Griffiths/Getty Images

In the interest of journalistic "telling it like it is," let us state right away that this piece came out of nowhere and that it's source, The Mirror, is a little on the dubious side where hard-sourced information goes. Disclaimers out of the way, no one who follows U.S. Soccer can like to see this. The Mirror reports that Tottenham would not turn down a reasonable offer for U.S. international Clint Dempsey.